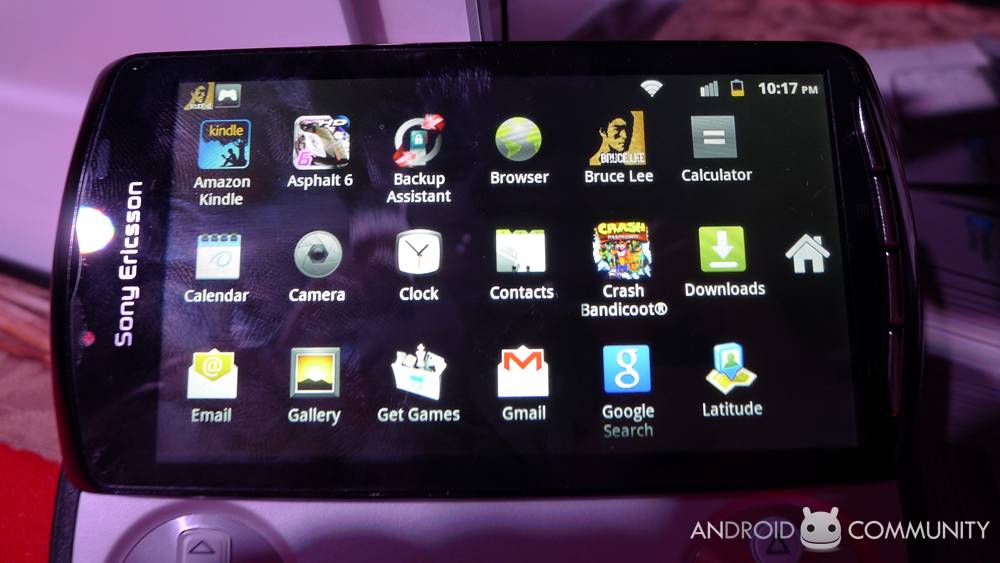 Every once in a good while something lovely like this comes along and lets us know when basically everything in the world will be coming out. There's been a list of devices released that was more than likely sent out to Verizon stores with the intent being that they'd know in advance what to prep their employees for, spreading info sheets according to when each device will be released. What we've got here is a wave of Android, to be sure. Everything your robotic heart could possibly desire, coming soon!
First, there's the Casio Commando – an Android phone with ruggedness so very rugged that it was shown off at CTIA and apparently everyone was intimidated away from taking photos of it. Wild! Then there's the Samsung Charge (aka Samsung Stealth aka Droid Charge) which will be out on the 7th of April – this phone will be 4G! But that's no matter, basically everything will be "4G" from here on out.
Then there's one of the big guns: Sony Ericsson Xperia PLAY, the original Gingerbread hero phone, to be released right on schedule, 7 days after the Charge and Commando, that putting it right on April 14th. Following this there's a Global capable Android phone by the name of HTC Incredible 2, this on the 28th of April.
Then into May – it's all Android! But several of these phones aren't locked down as specific as we'd love. First there's the LG Revolution on the 5th of May, then a triple threat – three of the most amazing phones you'll ever lay eyeballs on. Motorola Bionic, Motorola Droid X2, and Samsung Galaxy S II (aka Samsung Galaxy 2.) These last three have no specifics, just May.
Sounds good to us!
[via Phandroid]