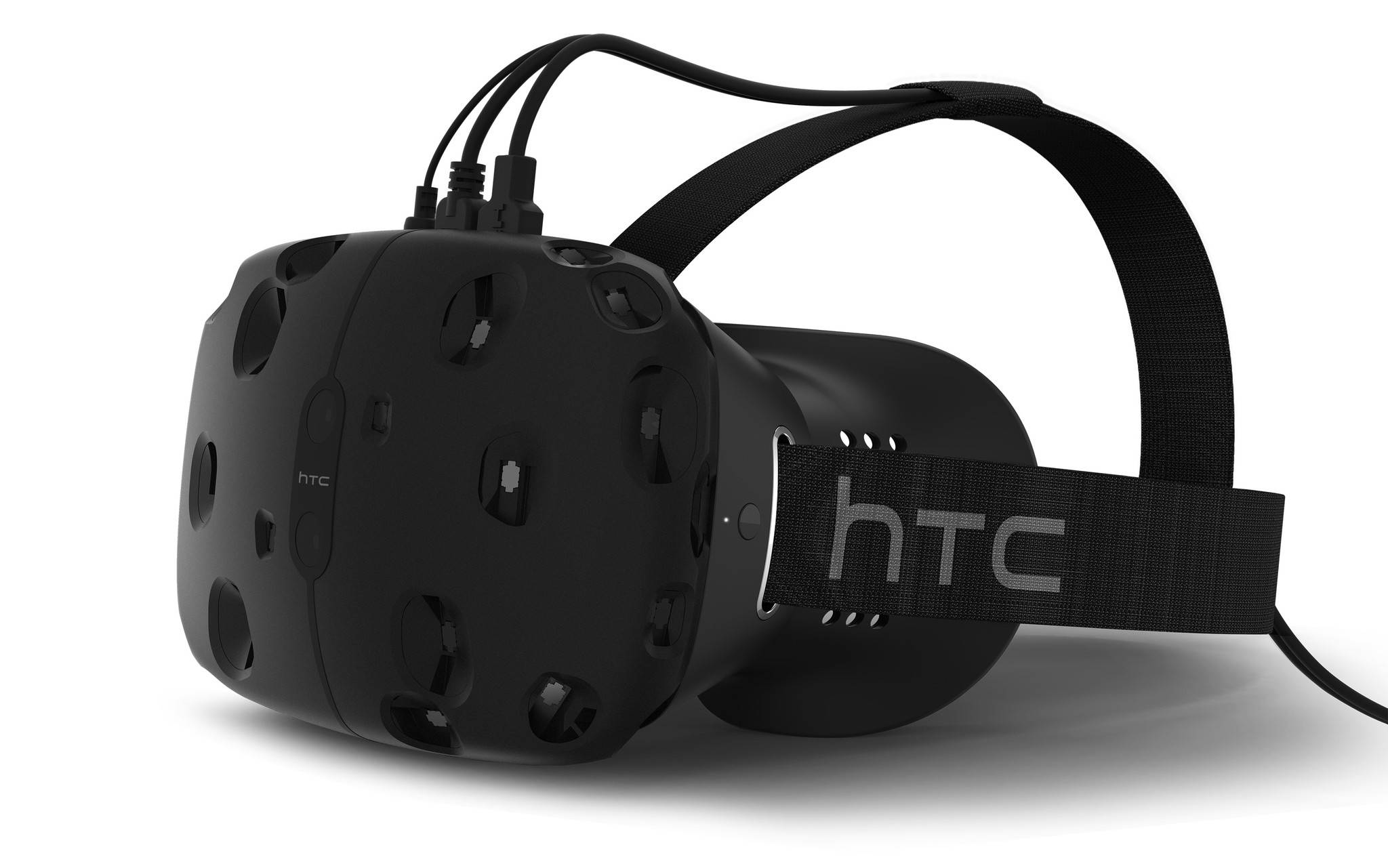 As more and more people are jumping into the VR (virtual reality) bandwagon and the market becomes more and more saturated, companies are looking for ways to leverage their products more. HTC and Valve's VIVE VR headset are certainly among the frontrunners of the VR race, considering the positive reviews they got after their MWC 2015 launch. Valve and HTC are now hoping to leverage on game and app developers, giving them a free taste of the VIVE headset.
As with everything, there are a few caveats to this move by Valve and HTC. First, they will be giving the VIVE headset free FOR NOW. This will not be a "to eternity and beyond" kind of deal. The companies have said that VIVE headset should hit the consumer market sometime late in 2015. This developer "seeding" will be available only for a time, so that app and game developers can design their products to match the VIVE's capabilities.
Also, this will not be for all developers, but only the ones handpicked by Valve. But Valve has promised that the list will be representative of all types of developers across the industry – meaning, not just the big names, but also those small outfits with lots of potential to contribute to VR in big ways.
As we write, Valve says that the developer packages – which includes the VIVE headset, two controllers (one for each hand), and two base stations (that track your 3D motions) – should be reaching the developers soon. That means more info and more reviews should be expected in the following weeks.
VIA: SlashGear