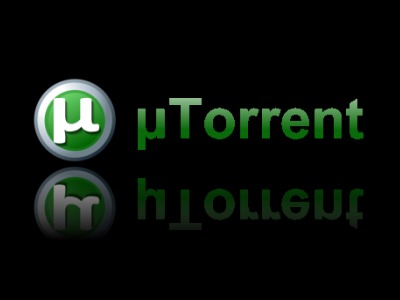 Popular BitTorrent client, uTorrent, has just released an alpha build of it's software, version 3.1. This version brings drag and drop support for Android devices, as well as iTunes, the PS3, and Xbox 360. Users are now able to drag and drop items directly from uTorrent into the devices without having to leave the program itself.
While many of you are coming to the terms with the 5GB soft cap placed on your unlimited data plans, any effort to reduce the amount of bandwidth used on your device is worth it. While torrenting directly on your device would take an overwhelming amount of that now soft-limited space, uTorrent alleviates the stress on bandwidth by supporting drag and drop on downloaded torrents.
Of greater interest however was the suggestion that future builds of uTorrent will support automatic conversion of file types compatable with the device that the file is being copied over to, further simplifying the process. Though uTorrent has said that the inclusion of the convertor is but a teaser, we're looking forward to future builds that might include the feature.
[via TorrentFreak]