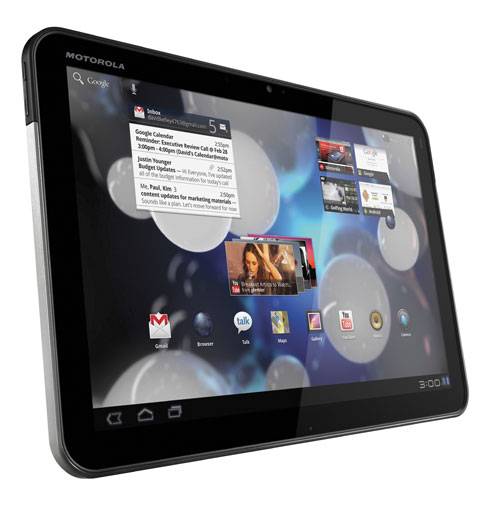 Not long ago, we got to spend some quality time playing with the awesome Motorola Xoom tablet and Android 3.0 and we loved every minute of it. if you are eager to learn all you can about the Xoom tablet and Android 3.0 a new source has surfaced.
The user guide for the Xoom has turned up online for the Verizon version of the tablet. The geeks at Droid Life perused the thing and saw no mention of a required data plan. The thought is that the data plan requirement may be at Best Buy only and not in Verizon stores, that would be strange though.
If you are interested in reading the user guide for the Xoom, you can download the guide at this PDF link. Note that the link is broken right now, but it was apparently working before.
Via Droid Life