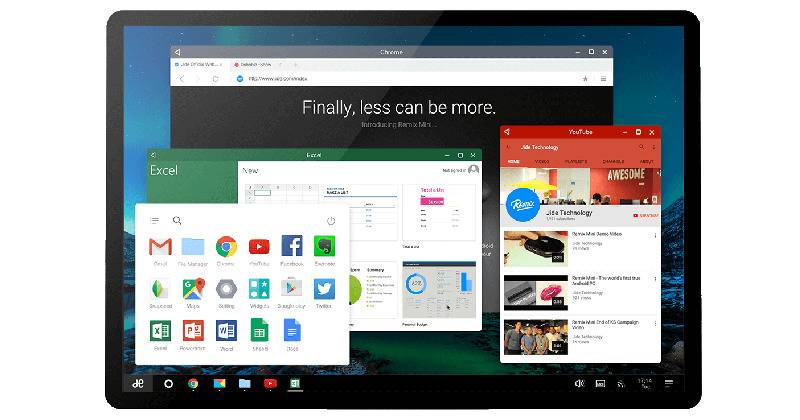 We can expect the split-screen mode feature on the Android N. The platform still in the works has been the subject of several rumors and leaks lately and were guessing more will be revealed in the coming days, weeks, and months. Until Google makes the official announcement, expect to be overwhelmed. Looking at the code of Android, some developers are discovering more features and updates. The latest of which is this an "experimental freeform windows" based on some related references.
Looking at the Android system file (framework-res.apk), you'll some some references to 'Enable freeform windows':
There seems to be two new functions: enable freeform windows and enable support for experimental freeform windows. The particular strings are listed near the Developer Settings but can also be found in the SetupWizard and SystemUI. We're still not sure what they mean exactly or what the real functions are but there are some references to new buttons like "maximize" and "close" plus "recents freeform workspace".
Meanwhile, the new split-screen mode could include some resizing functions—change the horizontal size of the app. This feature was only experimental in last year's Android M so it could now be ready for launch this time.
Android N could have that "Freeform Windows" mode as a separate feature but we have yet to confirm it. If true, then the Android platform is slowly getting closer to a more desktop-like experience. Could Google be merging Android and Chrome? We've discussed that a number of times already and no, we don't think it's happening very soon.
VIA: ArsTechnica