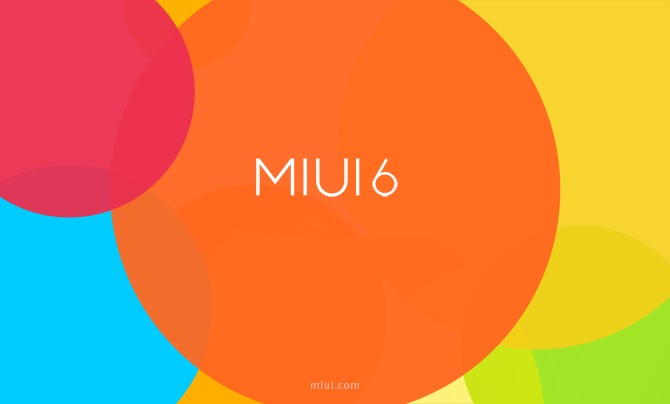 Sometimes I don't get Xiaomi and their approach with MIUI, but that's just me – a lot of people will come on here and testify to great experiences with the Chinese manufacturer's brand of user interface over the Android foundation. After an official debate of sorts that Xiaomi officially started on the merits of Android KitKat for their Mi 2 and Mi 2S devices, they are finally releasing MIUI 6 for the said devices, but not without caveats.
The Xiaomi Mi 2 is a capable device, if we look at it from a hardware perspective. Powered by a Snapdragon S4 Pro 1.5Ghz quad-core processor with 2GB of RAM and an Adreno 320 GPU – it should point to a more than tolerable Android 4.4 experience. The Mi 2 came out with Android 4.1 Jelly Bean out of the box.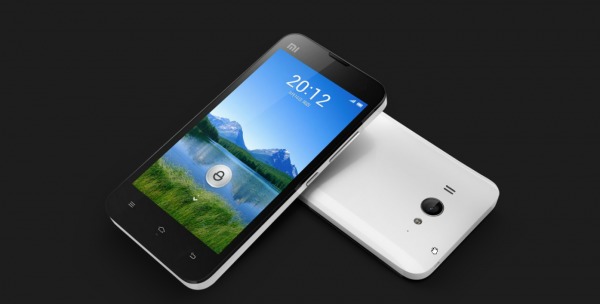 After the official debate, it seems that Xiaomi has found it worth its while to give Mi 2 users a taste of KitKat via the MIUI 6. Installation is pretty straightforward – and by "straightforward" I mean that if you have installed MIUI before, you probably know what to expect. Check out the source thread for the very specific instructions – AND do not ever forget to backup all your data to off-device storage. Xiaomi's installation procedures for ROMs typically wipe-out the internal storage area of the device.
Now, all of this should have been well and good, if not for some warnings that Xiaomi itself posted about the MIUI 6 for the Mi 2 device. Firstly, it claims that this release is "an UNSTABLE ROM". Why oh why would you put a lot of your users to grief by putting out an unstable ROM for your own devices? That warning was repeated twice, in that this is apparently not even a "dev" version like the version released for the Mi 3 and Mi 4 recently. I don't get that, but it might just be me. Then again, if you want to get Android 4.4 on your Mi 2, this seems to be what the official choice you would have. Enjoy.
SOURCE: Xiaomi's MIUI forums