Having a good repair program for a newly-bought smartphone or tablet is probably not something that people look for when buying their new gadget, probably since we don't want the thought of new devices breaking down this early. But after the debacle that some Android manufacturers that we will not name (since everyone knows anyway), this may be a consideration when buying your newest smartphone. For those thinking of purchasing the Google Pixel, then you'd want to know that their official walk-in repair partner is uBreakiFix.
The cleverly named repair service which boasts of more than 250 locations all over North America (and with more to come too!) will be your go-to place just in case something goes wrong with your Google Pixel. What uBreakiFix offers is a same-day repair service, and you'll be able to enjoy that with your new smartphone as well. This will include repairing broken screens, water damage, software problems, camera issues, and other technical problems. It will cost you around $129.99 for Google Pixel screen repairs and $149.99 for Google Pixel XL. The other issues would of course have to be assessed.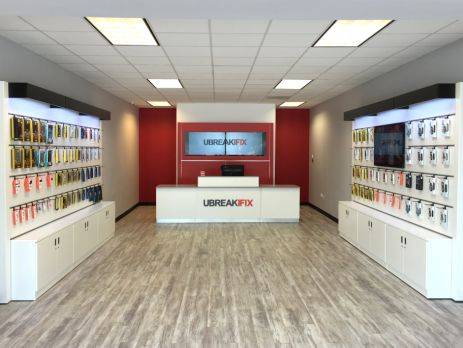 The Pixel is the first fully Google smartphone, from the design to the hardware, software, and cloud services. Some have actually called it the best Android device in the market and they have been heavily marketing it, more than any Google product in recent years. The price point of both the Google Pixel and Pixel XL is not light, so you would want to take care of it and having a stand-by repair partner is a bonus.
If you can't go to the more than 250 uBreakiFix retail locations in 187 cities across North America, you can actually mail your broken device to them for repair. They are also adding more locations and by the end of this year, they will have more than 275, so that means more opportunities for you to have a same-day repair for your devices.
VIA: Yahoo! Finance