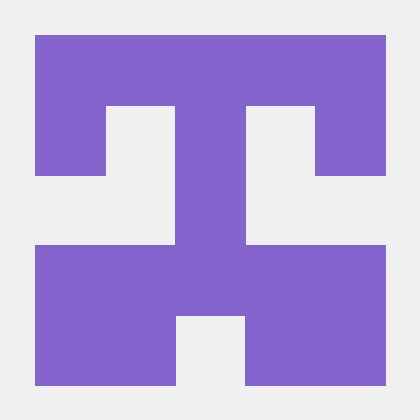 As long as companies still believe in the power of old-school online display advertising (irregardless if they seem spammy or something), getting rid of those pesky ads on your browser and free apps will always be a struggle. Luckily, there are some adblocker apps out there that can help you out. uBlock is one of them, and the latest update to the browser extension brings support to Firefox for mobile, as well as support for additional languages.
The support for Firefox is one of the most requested for features in uBlock's reddit forum. Now that they've finally added it for the mobile browser, those annoying ads can finally be removed from your surfing experience. There might be some issues regarding the speed of loading of uBlock for those previously opened tabs on Firefox desktop, but it is still relatively faster compared to others. The fix for this is to ensure that the pages are cleaned up before they load.
The update also brings support for new languages including Lithuanian (complete), Slovenian (partial), Serbian (Cyrrilic) (partial), and Telugu (partial). The README portions of the app have also been translated into Chinese and Korean. Other fixes are also included, specifically for uBlock for Chromium, Fennec, Safari, and Core.
You can download the APK for uBlock from their GitHub page. The instructions are there also on how you will be able to sideload it onto your Android smartphone or tablet and then install it on Firefox.
SOURCE: Reddit