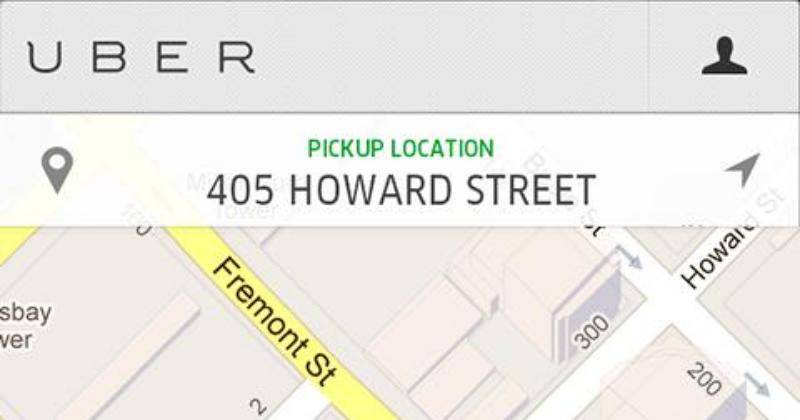 Joining the growing number of app developers turning to their own users for a bit of assistance, Uber has formally announced the start of its beta testing program for its Android app. Willing test subjects and trailblazers are invited to try out test versions of this "personal chauffeur" app to help make it better for everyone.
QA departments can only do so much to test out apps for possible bugs. And that is only when developers actually have QA departments at all. Mobile apps have somewhat changed the software development process by allowing some developers to "outsource" part of the testing phase to their users. In exchange for bug reports, feedback, and whatnot, such beta testers will have access to new, unreleased, and sometimes unstable features before everyone else does.
Uber is now following the same procedure by opening the doors of its beta testing stage to volunteers. The developer is luring such users with the promise of an almost totally overhauled Android app, with features such as enhanced performance, redesigned user interface, easier access to favorite parts of the apps, and more to come.
Those interested in joining must follow the standard procedure when it comes to joining beta programs on Android. First, login to your Google+ account, which you must have by now, and join the Uber Android Beta community. Then, click on the link to the beta app and choose to "Become a Tester", after which your Uber app will be updated automatically to follow beta versions instead of released stable ones.
SOURCE: Uber