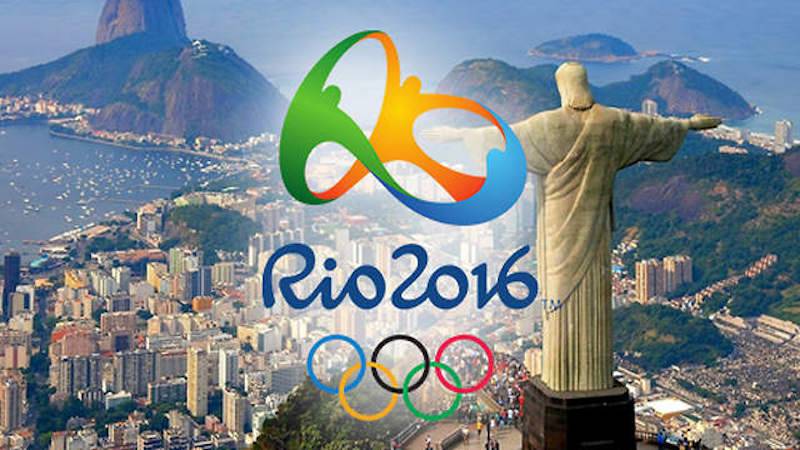 The Rio 2016 Olympics will officially open this Friday, and since most of us will probably not be there, we will have to rely on social media to keep us updated about how our country is doing, how our favorite athletes are faring, and all the latest controversies and exciting news coming out of Brazil. Twitter and its other properties, Vine and Periscope will definitely be some of the social media spaces to watch, and they're giving us a bunch of Olympic goodies to help us out.
First off, you of course need to follow the right Twitter accounts in order to have the latest, official news. There's @Olympics, @OlympicFlame, @Rio2016, and at @Rio2016_en. If you don't want to follow them, you can always just check the #Rio2016 hashtag, but of course, as with any hashtag, you'll probably get a mixed bag there. You can also follow the accounts of athletes competing in the Olympics, and there is a Twitter list prepared for you so can look at them in one place and follow the ones that you like.
Having special emojis is of course one of the reasons why some people still love Twitter and here you have 207 team emojis, including the Refugee Olympic Team (#ROT). Just type the three-letter country code hashtag in order to trigger that flag emoji. There are also more than 50 other Olympics and sports emojis that can be triggered, including #Volleyball, #WaterPolo, #MarathonSwimming, #CyclingBMX, etc. There will also be a Rio 2016 section in Moments, at least in the countries where it is available like Australia, Brazil, Canada, Mexico, the UK and the US.
As for Periscope, they will have a special Olympics channel with all the related content while Vine will also have one in the Explore section. This is probably the first Olympics where social video and live streaming will play a crucial role in keeping the world update, so it should be fun to see how it will enhance our social experience. See you in Rio! (well, at least online).
SOURCE: Twitter