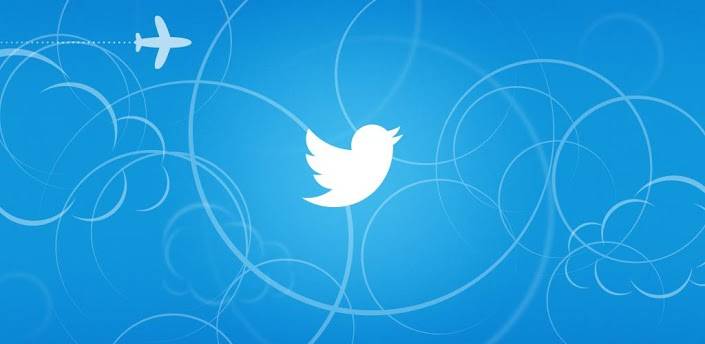 For all you Twitter fans out there tweeting away, the official Twitter app for Android has received a sizable new update today that brings a few neat new features. Just like Facebook, Twitter has been adding a lot of focus as of late to the photo aspect of their social app. Today's update added tons of new photo and video rich features.
The folks from Twitter have put tons of effort in the photo and video content on the mobile application lately, and this update brings enhanced content features app wide, and to the new discover aspect of Twitter. While in the discovery tab you now will see tweets right in the stream, and those tweets show photo, video, and article previews so you can easily engage, RT, and reply.
Search has also been improved. When you search for a specific item or hashtag Photo Streams shows photos and what's happening live, and search results show media previews instead of having to click the link. This will consume more data but now pictures, videos and more will have previews right in your search results.
Last but not least Twitter added and improved the "manage account" settings. They've made it easier to change options on the go with mobile, as well as a new change password system that is simple and easy for Android users. Apparently that was a big issue for some. The popular 3rd party Twitter App Hootsuite also got an update, for those curious. Get the latest version of the official Twitter app for Android right now in the Google Play Store.