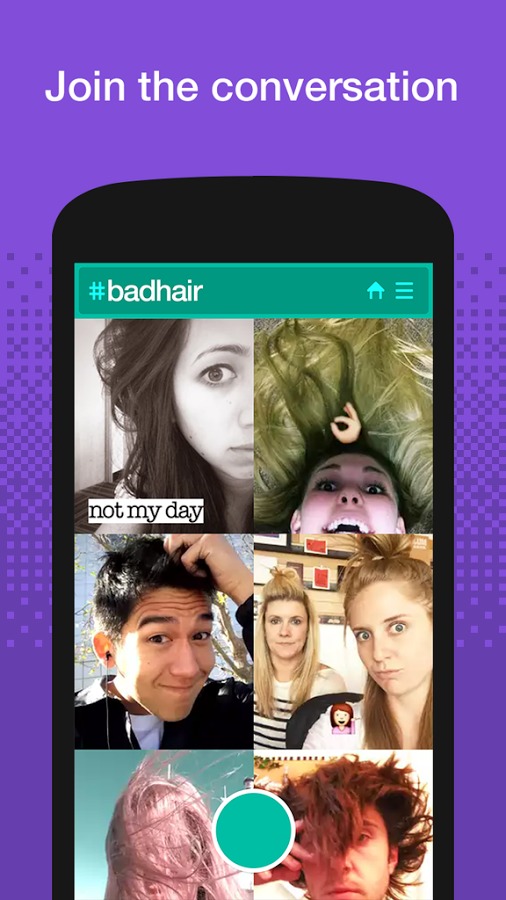 Path may not be the most popular micro-blogging or messaging app out there, but it does have a loyal userbase who prefer to have a more "intimate" (and by that we mean small) network. Now they're branching out into another market, hopefully capturing the ones who like taking selfies (which may be more than half of mobile users nowadays) and the ones who love making their own GIFs to send their friends. Are you ready to welcome Kong to your social network?
In an increasingly viral, meme-worthy, and video-based world which social networks are evolving into, a lot of people now communicate through emoticons, emojis, and yes, GIFs. Kong aims to bring even more fun to this kind of communications by allowing you to take selfies and then turn them into animated GIFs which you can then share to selected friends. It's actually pretty easy to use the app. You just press and hold a button while you make silly faces or whatever floats your boat.
There are also filters that you can apply and you can choose from among the "silent-film inspired" filters by swiping through them until you find the perfect one for your GIF. You can also add the appropriate (or inappropriate) text and then post or send your selfie GIF to your contacts. There are two kinds of channels: the private one where you just choose the selected few you want to see your craziness, or the public channel that is open to the whole world. You can also share your GIF to other social networks like Twitter, Facebook, Instagram, etc.
Kong is now available to download for free from the Google Play Store. However, there are territories where the app isn't available yet, but they will probably roll them out internationally soon.
SOURCE: Path