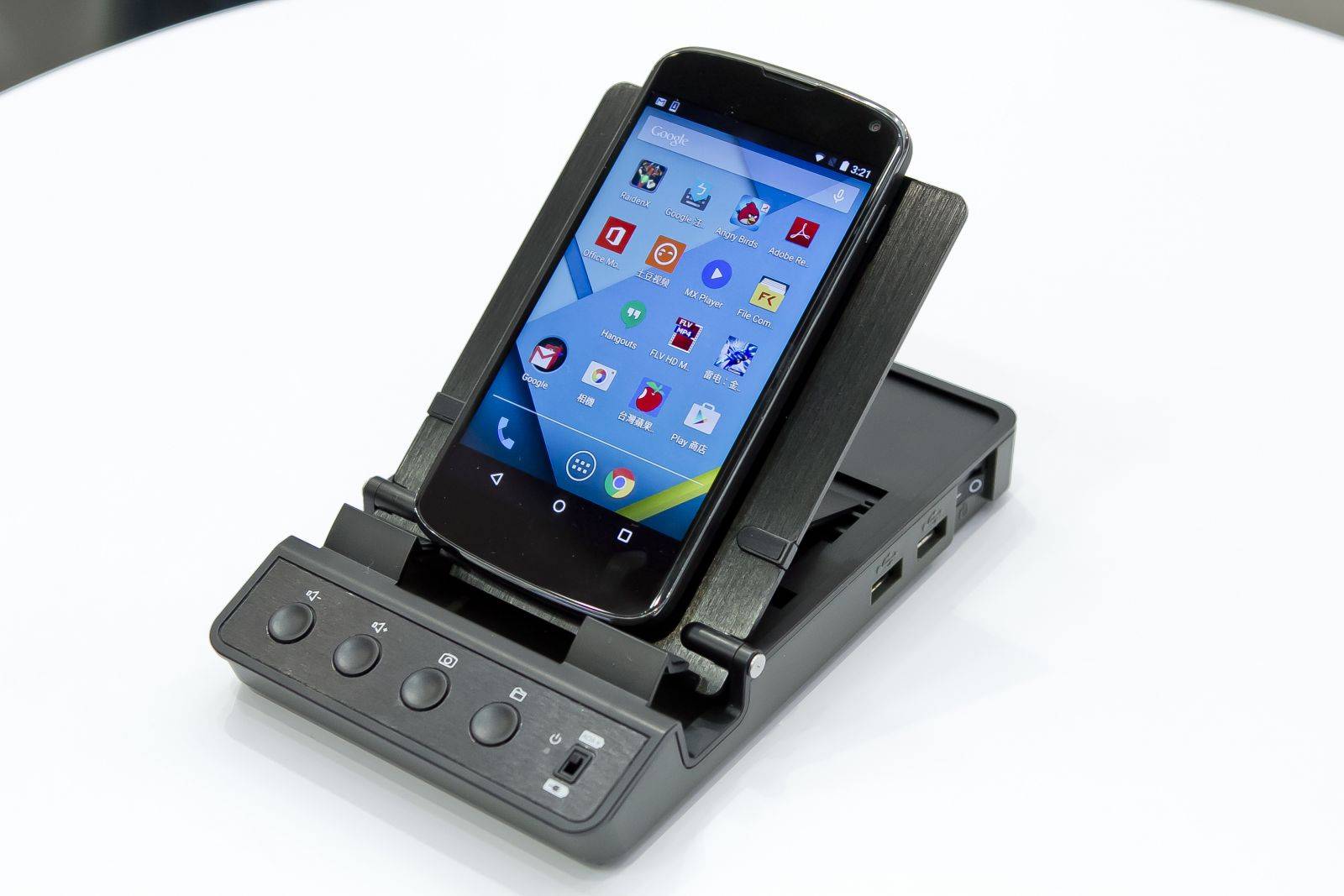 A lot of people now do their work and other extra-curricular things, not on their desktops or laptops, but on their mobile devices like smartphones and tablets. But while OEMs have definitely made big changes over the past years, we still can't completely say that our devices can 100% function like our workstations. That's why we still need accessories that can help us achieve "ultimate Android control", like the j5create Android dock which makes our Android devices more efficient and connect it to other devices as well.
The Android Dock is actually integrated with the Android Open Accessory API so that anything you connect to the dock can have full-size mouse and keyboard control. You can mirror your entire phone or tablet onto a bigger screen when you connect the dock to your computer and with zero application restrictions. You can play your games onto your PC screen and connect earphones to the dock to maximize the experience. You can also use the keyboard/mouse to type into your phone so you can respond to messages and emails faster.
The dock comes with an HDMI/VGA video output, so you can connect it to a projector, in case your presentation is in your mobile device. If you need to transfer files from your smartphone or tablet onto a flash drive, you can just drag and drop said files since the dock supports USB devices. You can do other things as well like screencap, record, and most importantly, charge your device when it's on the dock.
The j5create Android dock, JUD650, will be available at several online stores including Best Buy and Amazon. But no details yet as to when and how much this will cost.
SOURCE: j5create