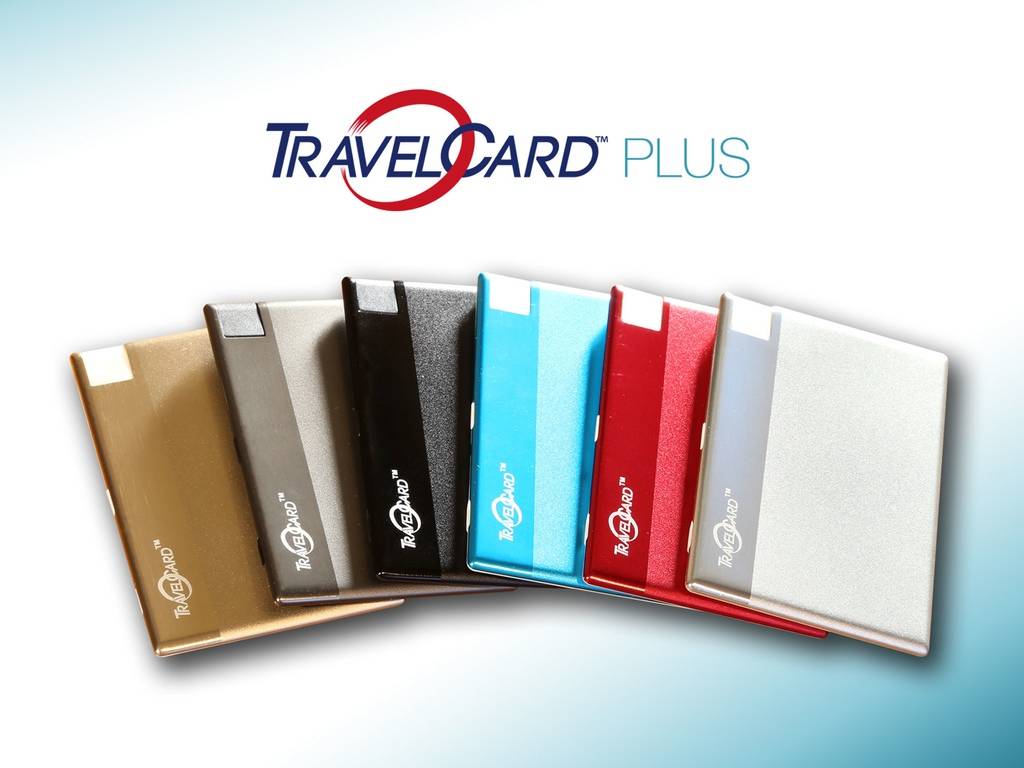 As smartphones become bigger, the more battery it consumes. And as we become more mobile, the more we need external batteries to help our devices keep up. But being mobile also means you don't want to be lugging around all these cables and big, bulky battery extenders. A Kickstarter project, which is actually an upgrade of a successful one before, is bringing you a wallet-sized, thin battery which can power up your smartphone for a few extra hours, which is a lifeline when you're always on the go.
TravelCard Plus still has the same features of its predecessors, like it can still fit in your wallet and you can still use your smartphone even while charging. But it has also received a few upgrades in this newer incarnation. To make charging the card even better, they have now an integrated USB charging cord, so you can just plug it in any laptop or wall charger as well. You just need 75 minutes for a full charge. In terms of design, you can choose from a lot of new, different travel pictures or you can also have your own, favorite picture printed on the TravelCard itself. There are also two new colors available: Gold and Metallic Carbon Grey.
Those who will give higher pledges for the project will receive an ultra-thin RFID-blocking simulated leather wallet. It can actually hold all your cash (unless you carry millions around your person), your cards, and of course your TravelCard itself. The battery card will supposedly give you 4 hours of talk time, 3 1/2 hours of Internet usage and 78 hours of stand=by time.
They've already reached their pledge goal, just like the previous one, and delivery is expected by June this year. You can still pledge, the lowest being $35 (plus $7.50 f0r international shipping) that will get you one TravelCard Plus battery. You have 20 days to go before the campaign officially closes.
SOURCE: Kickstarter
This is a crowdfunded project, and as such may not deliver what its creators initially promise. Most crowdfunding sites, like Kickstarter and Indiegogo, have policies about what happens to your money if the project fails to deliver on its goals, but choosing to back a project is inevitably a risk. Android Community's reporting on crowdfunded projects should in no way be seen as an endorsement, unless specifically stated, and we recommend closely examining the terms and conditions to understand your individual rights as a backer before making a pledge.