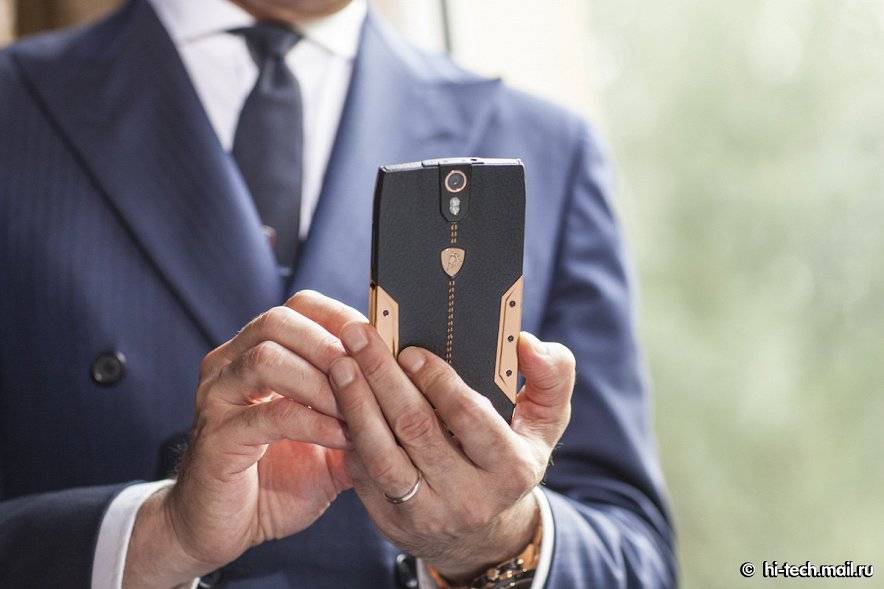 The one thing we have noticed about luxury phones is that while they may be impeccably classy in their physical and tangible elements, they usually lack the power in the "under the hood" department, where the specs are simply way below flagship phone levels. Lamborghini – the famed Italian luxury car brand – hopes this will not be the case with the Tonino Lamborghini 88 Tauri, a high-specced luxury Android smartphone.
We dig immediately under the furnishings to see what powers the 88 Tauri – we will see a relatively current Qualcomm Snapdragon 801 quad-core processor running at 2.3Ghz. Not exactly the latest, but adoption of the Snapdragon 805 and 810 have been slow, so we can accept this. It has 64GB of internal storage, an ample 3GB of RAM, and a 5-inch full HD (1080p) display. It also has a humongous 3400mAh battery, which will mean that although the 88 Tauri will not be super-slim, it can probably go for 2 days without charging.
There is also the special dual SIM package, where both slots are LTE-capable. This is highly unusual, but the Italian makers have made it possible. There is also a 20MP/8MP camera combo, should the luxury phone's owner feel like taking some casual pictures or the odd selfie. The phone runs on Android 4.4.4, woth no word if it will be upgraded to Android 5.0. Somehow we get the feeling that it's not a big deal with this one.
Priced at USD$6,000, you would expect all the physical furnishings to be top notch – and they are. The leather is hand-embroidered, and the metal covers and physical rims are available in gold, black, and steel models. It looks like this is one of those times where a luxury phone can hold its head high when it comes to tech specs. If you have USD$6,000 lying around, maybe you can give this a go, yes?
VIA: Hi-Tech.Mail.Ru