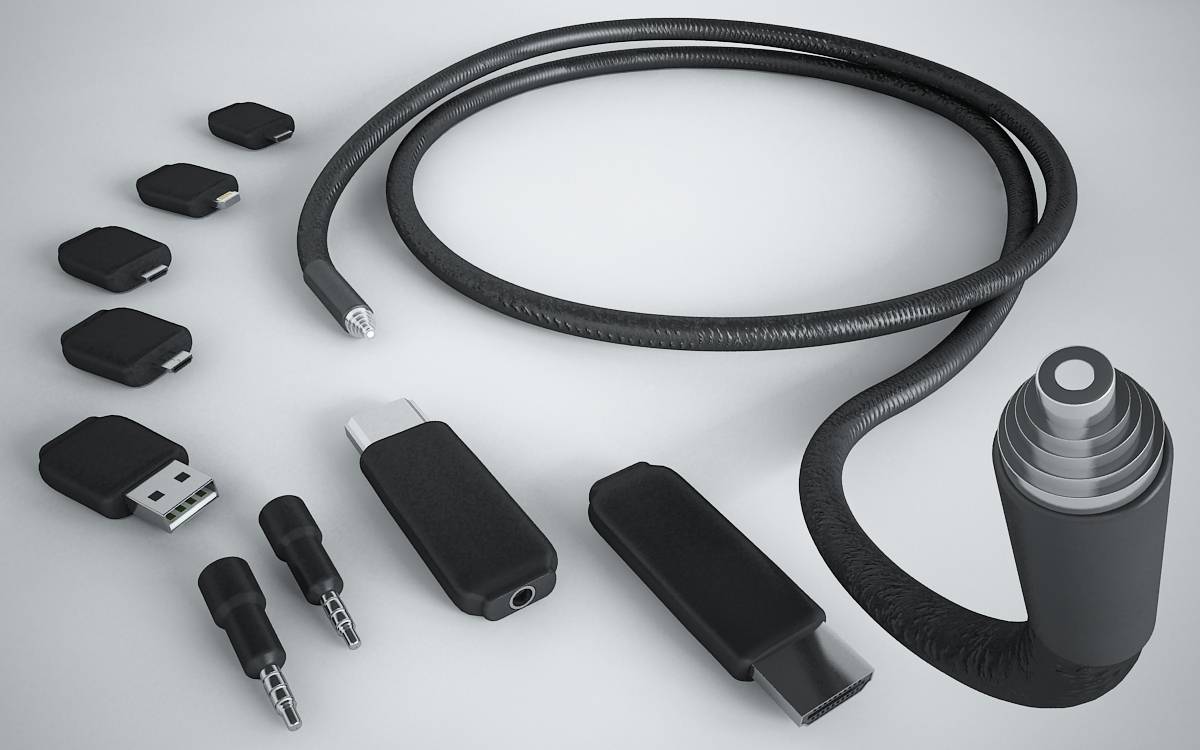 Who knew talking about cables can be so exciting? Well, it's not exactly something you'll ever drool over like with a gadget, but a fully functional all-in-one cable that will lessen your accessories baggage is something that you might enjoy having. Having a lot of gadgets that need to be charged or devices that need transferring to other devices is a very common occurrence, and this Kickstarter project can help you manager your tangled wires and cables by simplifying your life.
The TOB cable's creators claim that it is the only cable you'll ever need, as it combines fiber optic and electronic technology to give you faster charging time and data transfer, as well as the convenience of bringing around just one cable and various tiny connectors for all kinds of gadgets. You can charge and sync Android devices with the USB Micro, charge, upgrade, or transfer other gadgets like GPS and cameras with the USB Mini, charge your devices to your computer, car charger or wall charger with the USB. You can also connect devices to speakers and headphones with the audio jack, play HD videos on your TV screen from your gadget with the HDMI Micro or HDMI.
The TOB cable can also charger your devices way faster than the standard cables you use (even your device's original cable!) and the wires will not be easily damaged by the faster than average charging speed. When it comes to data transfer, it uses USB 3.1 so you can transfer up to 10 Gbps and is also backwards compatible. If you're the type of person that always trips on cables, then TOB cable has good news for you. It has a releasable connector design that when someone tugs on it, it will release itself and not cause damager to the cable itself or your gadget.
The campaign has already reached its goal of $20,000 and in fact has raised almost 4 times the amount needed. You still have 8 days to go if you want to back it and it will just cost you $59 plus free worldwide shipping to have one of these in the bag. Estimated delivery time is July 2015.
SOURCE: Kickstarter