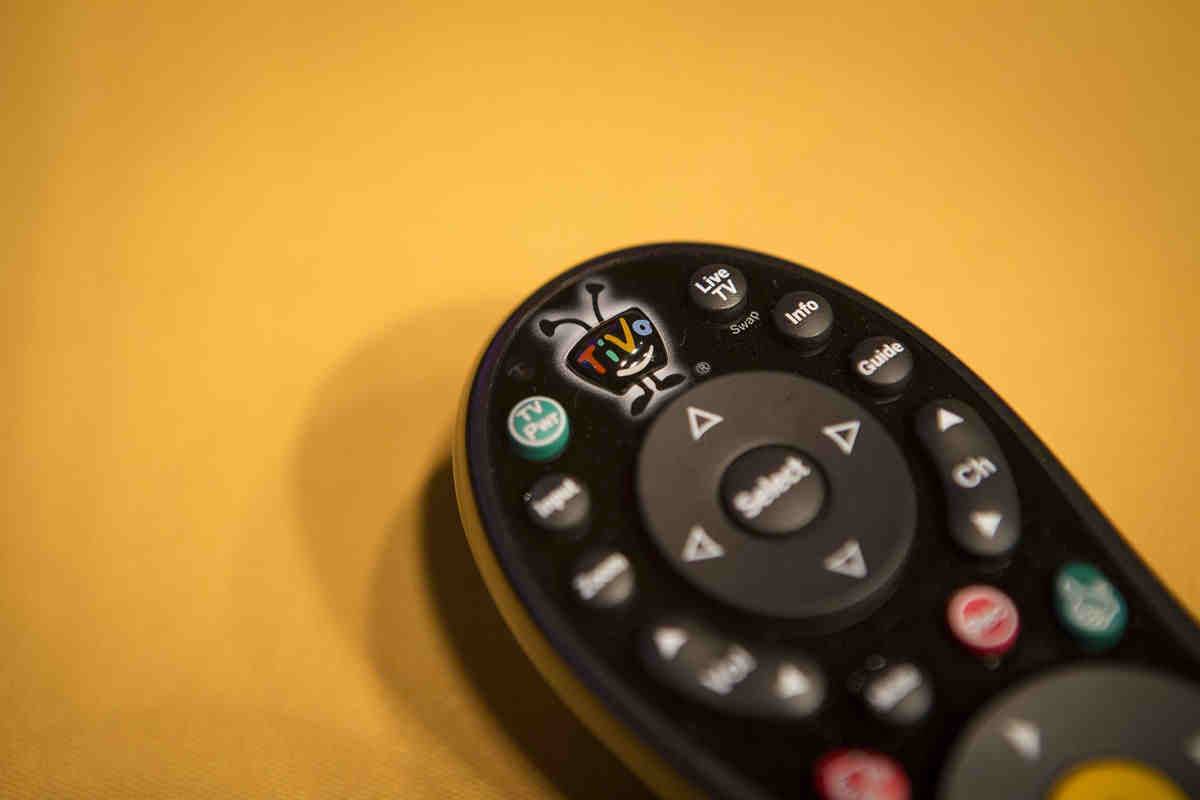 TiVo was a technology that started to change how people viewed their TV shows. It may not be the industry leader now, but it helped pave the way for the likes of Netflix, Hulu, etc. It's still alive and kicking right now, partnering up with all these video streaming services and still having that loyal fan base. However, their mobile app left a lot to be desired. Until now, that is. Version 3.0 of the TiVo Mobile App is much improved and makes watching your shows from your box to your device now more seamless.
The content that you've recorded on your TiVo box can now be brought wherever you are, as long as the app is installed on your device. You can now create and manager your OnePass content, so whether your TV show came from a On Demand services, streaming services or even network TV (gasp!), you'll be able to find and record them on your device. You can also stream the shows you've recorded on your box onto whatever Android device you're using.
If you're following too many TV shows and keep losing track of when they're showing, there is now a What To Watch feature that makes it easy to look at and search for these shows. You can also access info about these shows through the TiVo Guide. And you can also now set up, change, and even delete recordings through your Android device, even if you're far away from your TiVo through a To Do List.
Version 3.0 of the TiVo mobile app is now available on the Google Play Store. Of course it goes without saying that to be able to use this and all your features, you need to connect it to your TiVo device.
SOURCE: TiVo