Titanium Backup is simply the best backup tool for rooted Android devices out there, bar none. If you like rooting and tweaking your Android device – and you follow our constant reminders to backup your data – chances are you already have Titanium Backup installed. It just enables you to do a lot of things, and does what it promises to do pretty well – which is provide you with data and app backups of your device, of course. Now we're getting an update to make the device more "Marshmallow-ready".
The update for Titanium Backup that dropped a few days ago brings a fix designed for users of Android 6.0. Before the update, there were issues with restoring encrypted backups if the SELinux feature of Android Marshmallow was set to "enforcing". Now that issue is fixed, which makes everybody's favorite backup tool that much more Android 6.0-ready.
Of course, it is worth mentioning that if you are not on Android Marshmallow, like a lot of other users out there, it is still worth it to get the update even if just for the numerous bug fixes and efficiency tweaks the developers applied for this update and the one immediately before it.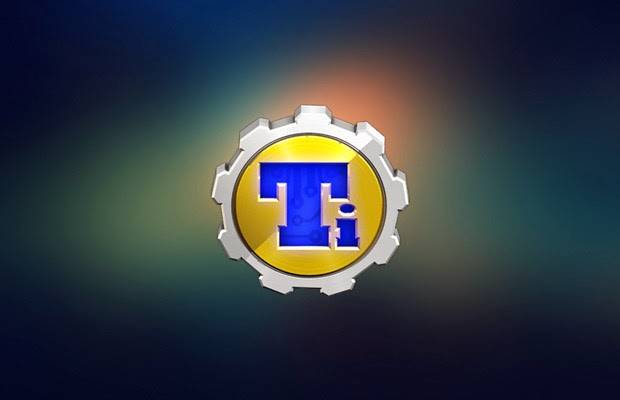 Titanium Backup does its job well, but only for rooted devices. That said, it does a lot of other things too, like remove pre-installed apps on your device, recovering your apps and data even from a custom ROM installation, which makes this app handy for those who like custom ROMs. The app is free to download from the Google Play Store, check out the link below.
DOWNLOAD: Google Play Store