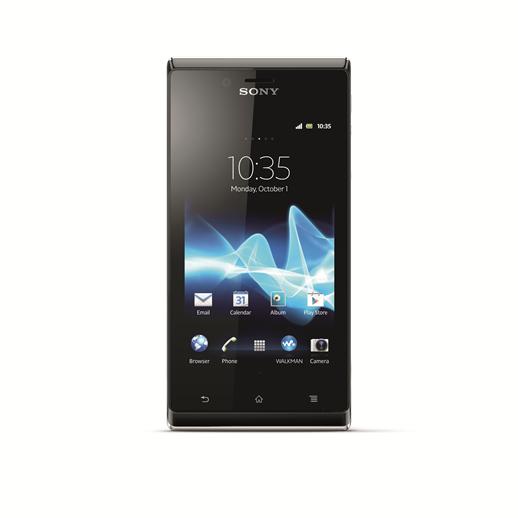 UK carrier Three has had a busy day today, bringing a trio of popular entry-level smartphones to its customers. Well technically, it released two of them, the Galaxy S III Mini will hit the market on November 16. Either way, for UK customers looking for an affordable Android device, looks like Three has you covered with plenty of choices.


The Alcatel One Touch 903 is available online and at all Three retails stores right now. By smartphone standards, this one is definitely on the small side, boasting a 2.8-in touchscreen. It comes with Android 2.3 Gingerbread installed. It has a 2-MP camera and it comes with a 2GB memory card for storing photos and other media. Three is offering it for £10 a month with no up front cost with a contract, and for £49.99 with a prepaid plan.
The next phone that is already available is the Sony Xperia J. The Xperia J comes with a 4-in screen, so this is the phone to go with if you want a little more screen real estate. It comes with 4GB of internal memory and 50GB of free online storage. Three is selling the device for £13 a month with no upfront cost on the on the Essential Internet 50 plan. For prepaid, the device will set you back £149.99.
The last thing Three announced today is that they are bringing the Samsung Galaxy S III Mini to market November 16. Like the Xperia J, it comes with a 4-in touchscreen. It packs a 1.0 GHz dual core processor and is running Android 4.1 Jelly Bean. Three will sell this device for £28 a month with no upfront cost.