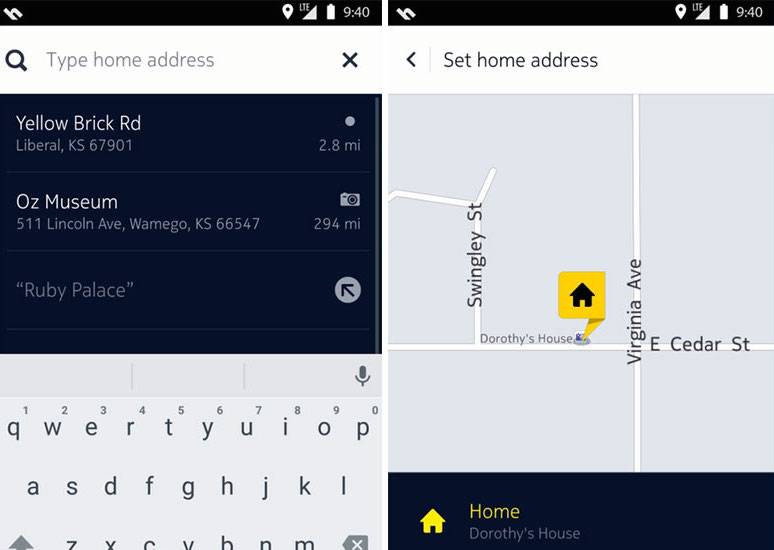 As the Wizard of Oz, or rather Dorothy, taught us, there really is no place like home. And before, navigation app HERE literally didn't have a place like home on their app. But now, at least in the Android Beta version, you now can put your most frequent destination just one click away from every place you go to and from. HERE has made it easier for its users to go home however or wherever they may be coming from.
So basically, what this new feature does is allow you to save your home address onto the app so that wherever you are, you can just tap that button and it will show you what is the fastest way to get home, with various route options depending on the preference you indicated in your app settings. Whether it's public transit, walking routes or driving routes (which are of course dependent on what your city or place has on HERE), the app will give you the best options to get you home.
To set up your home address for the first time, open the HERE app, click on the Home icon you'll see on the upper right corner of your screen, then type in your address in then search bar or choose your address from the most recent locations you've previously used. Then just save it and voila, you will be guided Home by the app. Well, if you're actually going home.
Another new feature is that you will now get a preview of all the stops your bus or train will make when you're using the transit route. To be able to access these features, you need to be part of the HERE Beta Program Google Group. If you're not yet a member and would like to try out the Android Beta program, then follow the instructions in the source link below.
SOURCE: HERE