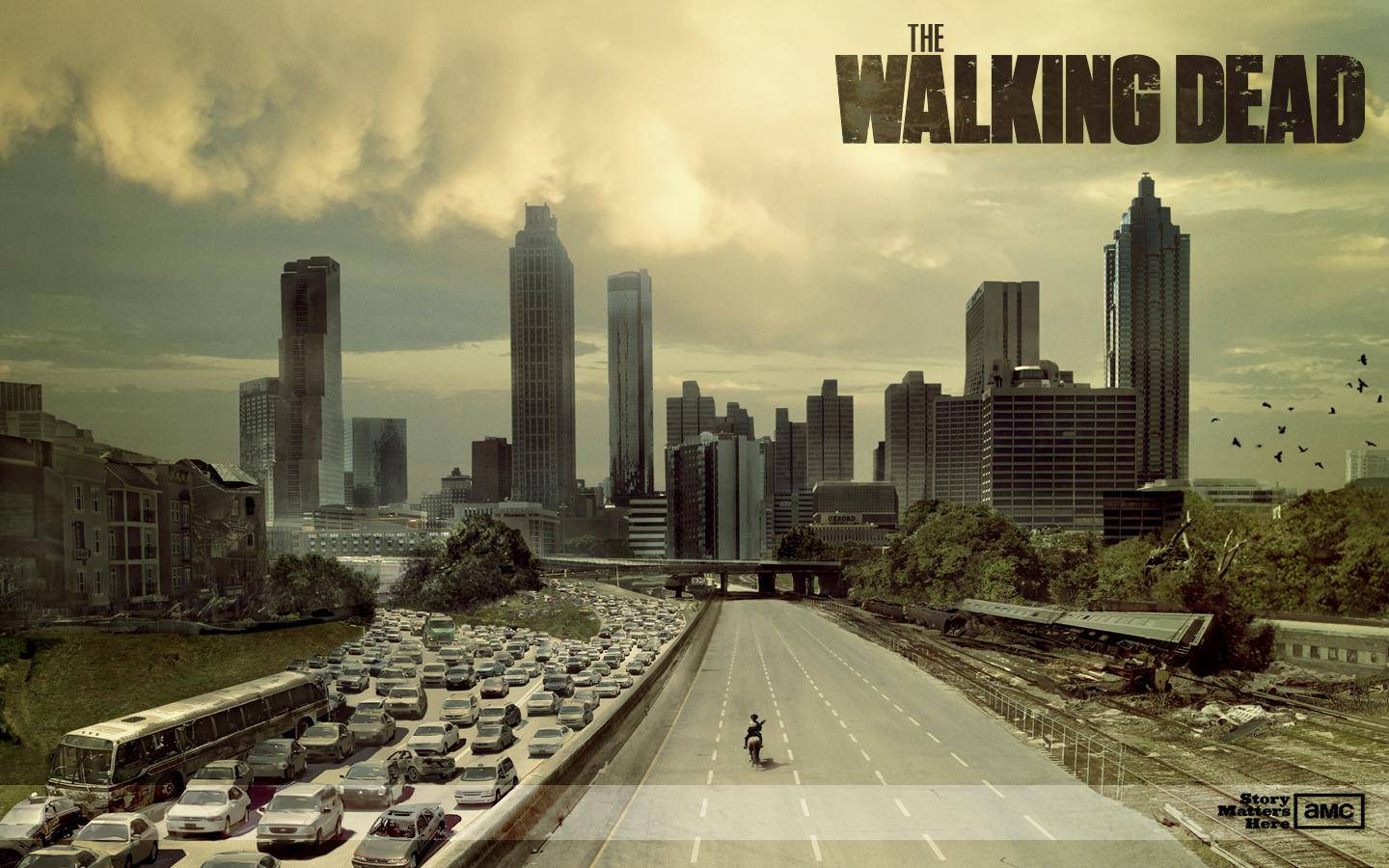 AMC is readying a mobile game spun from their hit show The Walking Dead. Though no timeline for release was announced, the studio has brought in an experienced game studio in Next Games to help the project along. Details are sparse right now, but we're promised the same "moment-to-moment tension of the TV series".
The game is also said to be designed for tablets and smartphones, so not a sad port of a console or PC game. Teemu Huuhtanen, CEO of Next Games, said "moment-to-moment tension of the TV series", and "it's unlike anything we've seen from The Walking Dead franchise on home or mobile gaming hardware before". That's a tall order, but Next Games is likely up for the task.
The team at Next is made up of game design veterans who have experience working on large scale projects. Sueprcell, Rovio, and Disney comprise the background at Next Games, with the studio being "focused on crafting majestic narrative-driven games with engaging free-to-play mechanics." Essentially, all the awesome you get from those other studios, just scarier, and with Zombies.
Again, there is no timeline given for release, so we'll just have to be patient. With a spinoff game from a hit TV show, we expect it to be great anyway. A stellar team behind the project only fuels that desire to have it on our tablets and phones.
Source: Next Games
Via: DroidGamers