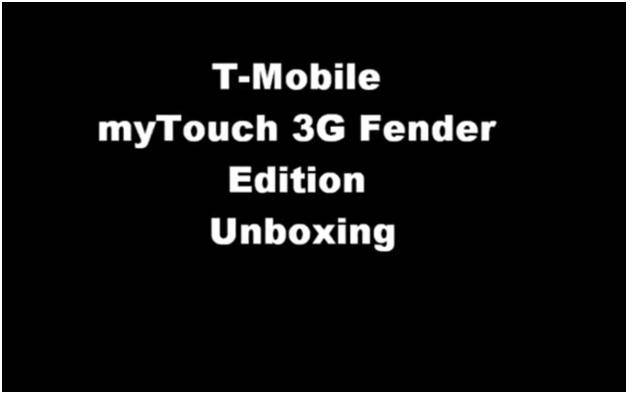 Here you go ladies and gentlemen. If you are a fan of guitars and music your going to want this phone in your collection. The myTouch 3G has been available since Jan 20th and we have ourselves our first look at what's included in the box. This unboxing of this glorious phone was brought to you by Todd from MobileBurn. So without further ado, here's the unboxing.
[youtube]http://www.youtube.com/watch?v=qvDmTAeJDzg[/youtube]
The leather like case is awesome and a welcome change from the traditional cardboard box, especially since this is supposed to be a collector's item. The wood finish is great also. There is some music bundled in with a 16 GB SD card and this is another great addition as well as custom apps for the Fender Edition.
Those of you that are wondering why you should get this here's a few reasons:
A. It's Android.
B. It comes with a 16 GB micro SD.
C. It's a collector's item.
D. It has a few apps that are new to Android and most people don't have them.
E. There's a 3.5mm jack.
F. Most importantly it looks really cool.