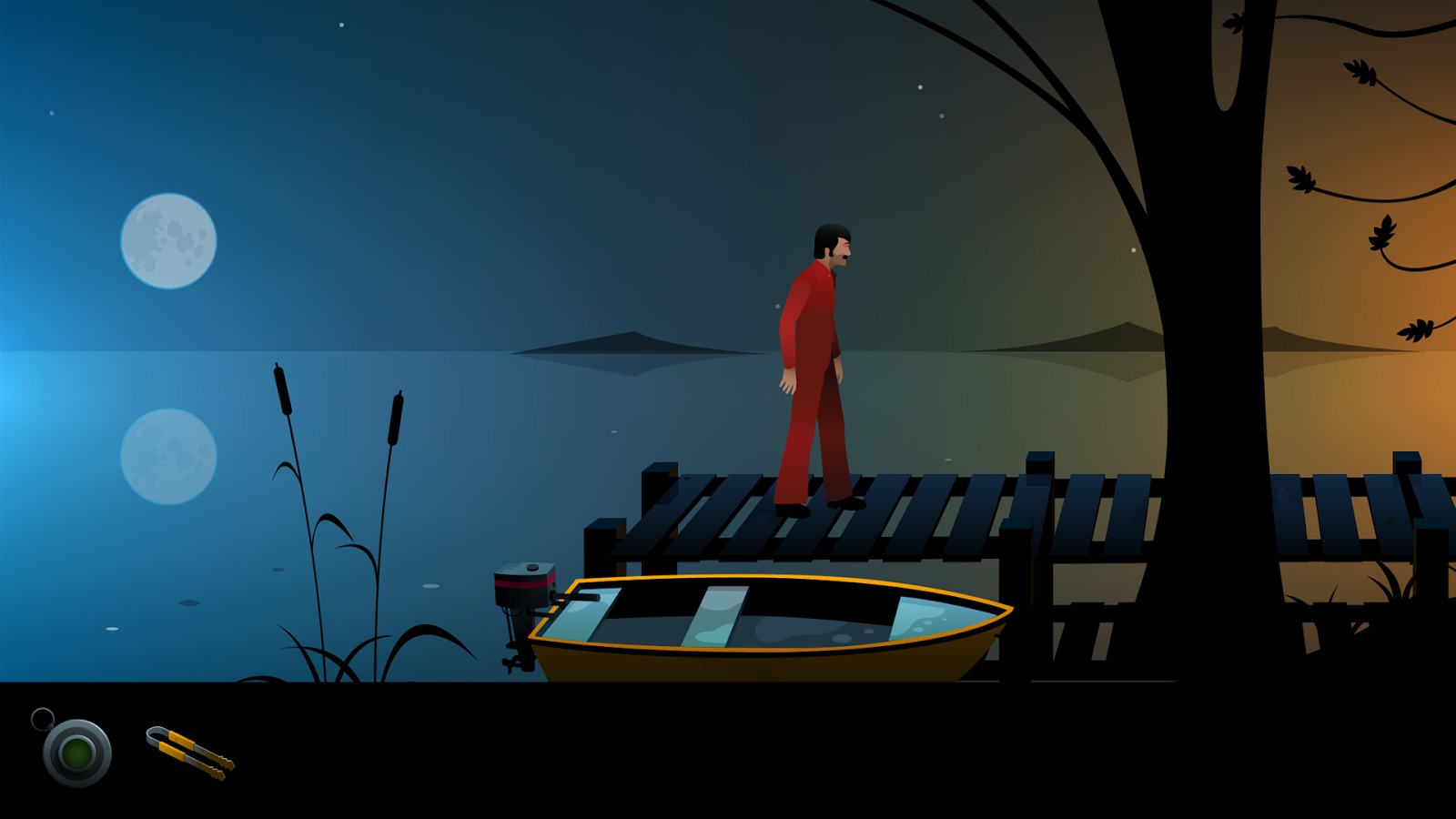 If you enjoy mobile games that are not endless runners or murderous pigs or fruits that need to be sliced or zombies that need to be killed, then you would have enjoyed The Silent Age. And if you did enjoy the, well, eerie silence of that game, then you'll be happy to know that the second (and final! Boo!) episode is now upon us, ready to let you solve the mystery of what happened to our planet and save whatever is left of mankind. Oh, and you get to play a janitor the whole time. (Not that there's anything wrong with that, really).
The Silent Age Chapter Two continues where the first one left off (naturally) and our average Joe (yes, that's your name) is still on a quest for answers. The point and click game is set between the 70s and the present time where everything seems to be dead, dying or silent. Backed by a creepy (in a good way) soundtrack and visuals that are more stylistic than state-of-the-art, your goal is to solve all the "mind-bending puzzles" thrown your way.
The final chapter has more than 60 detailed locations for Joe to move around and a few new characters to meet as well. The game has now been optimized for devices that use touch rather than point and click. The game should look better as well, given that they are using a new animation system, with better shadow, lighting, etc. Another great thing about this update is that you can save the progress of your game in Google+, in case you were worried you would have to start over again.
Silent Age Chapter Two is available for download from the Google Play Store for only $4.99. What's fun about this game is that even while you're playing it, you feel like you're watching an animated movie. And since dystopian-type of stories are all the rage, users will feel right at home in the setting, although it is scary to imagine our world ending up like that someday.
VIA: Gamasutra