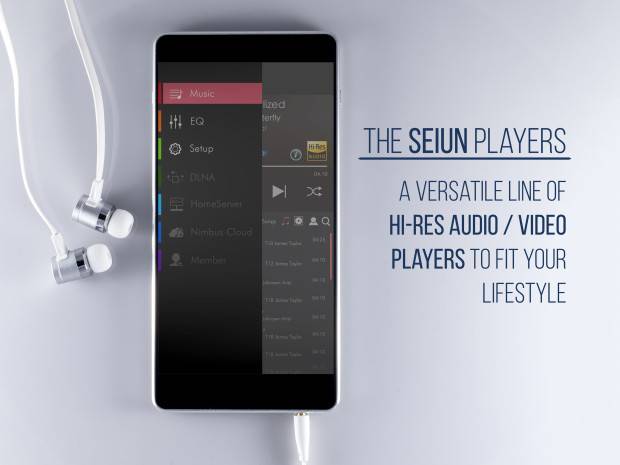 The age of the portable media player has practically died out, this since our smartphones gained the ability to carry our music and videos for us. And what we don't carry, we can save in the cloud. But the guys at Cyberdrive want to convince you otherwise, especially if we're talking about high resolution audio and video. That is what the Seiun Pro (and its two other variants) are for, and they want your money to crowdfund the project.
Yes, we carry our music with us, but Cyberdrive says, it's not hi-res audio – the way the artists want you to listen to their music. On average, most of our music files are at 128kbps ripped at 44.1KHz/16bit. Our file compression of choice – MP3 – is intentionally "lossy" for one reason, that is to save on storage space. But Cyberdrive argues – space is no longer a problem, and sound quality should not stay on the low end. This is what Seiun Pro brings – a portable media player with a high-end ESS Sabre 9018Q2C DAC/AMP so you can play those hi-res tracks without distortion and with full clarity.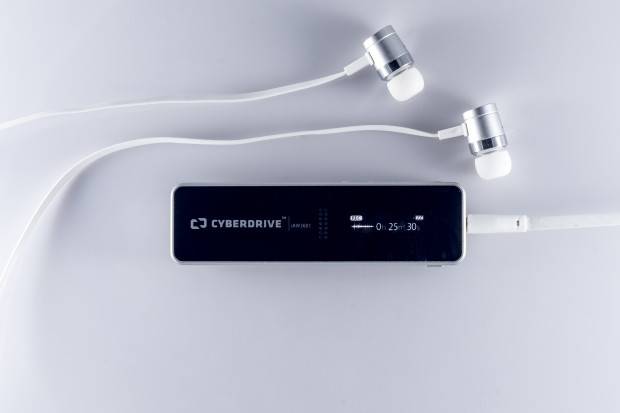 The Seiun Pro looks like an Android phone, but it's purely for media consumption. It has a 5.5-inch screen that has up to 1080p resolution, depending on the variant you get. It also is able to output to 2160p (QHD) big screen displays. The device is powered by a Rockchip 3368 Octa-Core processor, supported by 2GB LPDDR3 RAM. It also runs Android, so you can basically download your media apps via Google Play Store.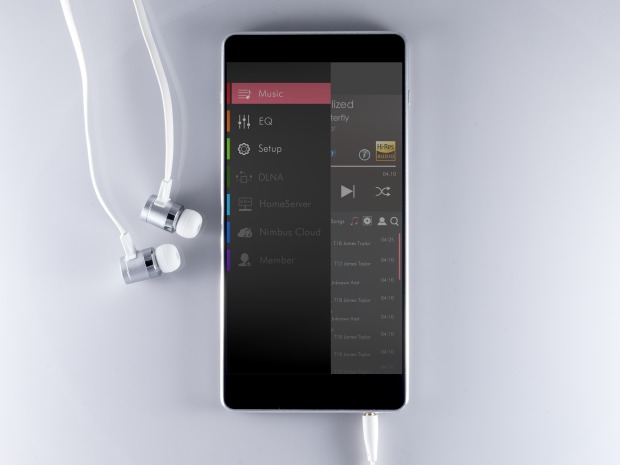 If you want a dedicated media device, where all the space is prioritized for hi-res media files, this sounds like a good project to support. Check out all the details at the source link, but basically, you can get a Seiun Pro for the early bird price of USD$90.
SOURCE: Indiegogo
This is a crowdfunded project, and as such may not deliver what its creators initially promise. Most crowdfunding sites, like Kickstarter and Indiegogo, have policies about what happens to your money if the project fails to deliver on its goals, but choosing to back a project is inevitably a risk. Android Community's reporting on crowdfunded projects should in no way be seen as an endorsement, unless specifically stated, and we recommend closely examining the terms and conditions to understand your individual rights as a backer before making a pledge.