Even before you actually hold a Samsung Galaxy S7 in your hands, there is already an over-abundance of various cases that you can choose from to house your brand new smartphone. From tough cases to fashionable ones to cases that can charge your device as well, you don't need to fear that there is no protection for your new Samsung flagship even as you'd want to show off your device's design. But sometimes, function will win over form, and so these cases from some of the most popular brands will more than make up for "hiding" the design.
Urban Armour Gear has come up with rugged, lightweight composite cases and you even have seven colors to choose from. It even has a hidden compartment that can carry up to four cards. But in terms of material, the raised screen, scratch resistant skid pads, and an impact resistant softcore all seek to protect your new device. Spigen meanwhile has come up with 10 different cases for the Galaxy S7 for you to choose from, including a Tough Armor, Slim Armor, Rugged Armor, Thin Fit case, and various other iterations of cases.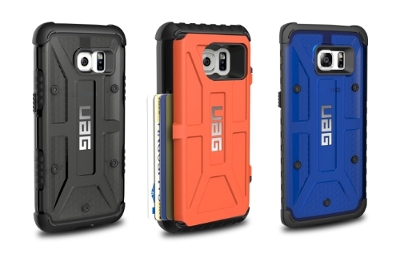 Supcase has three different cases to choose from: the Unicorn Beetle Pro Rugged Holster Case ($24.99), the Unicorn Beetle Hybrid Bumper Case ($19.99), and the Armband Sport Case ($16.99) for when you're running or cycling or training. All cases are durable and waterproof and have been built from the ground up just for the Galaxy S7. Speck has come up with four candy shell cases, from easy grip cases to a clear case to showcase the Samsung design to just an ordinary candy shell case, all at $34.95 each. Plus if you're going for the more bold design, there are also candy shell inked cases at $39.95 each.
Otterbox is of course one of those brands that are the go-to for users when it comes to protecting their devices. There is a whole lot to choose from, from the Defender series to the Symmetry Series for the more stylish choice, to the slim Commuter series, to the Strada Series as well. Lastly, if you often are in an area where there's a probability of water, then LifeProof is your case. Their FRĒ case for the Galaxy S7 has drop-proof protection up to 6.6 feet and is water proof down to 6.6 feet for an entire hour. It will cost you $79.99.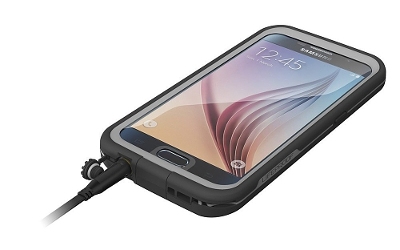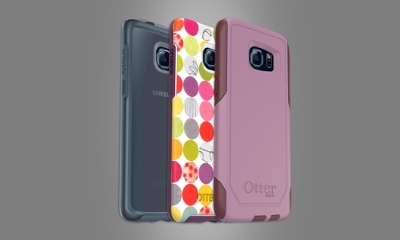 SOURCES: Urban Armour, Spigen, Supcase, Speck, Otterbox, LifeProof