When Google Wifi was launched in 2016, the Network Check feature was already included in the Google Wifi app, but it only tested the connection of the phone or tablet where it was installed as the user walked around the house to check for any dead zones. A new update is rolling out to the app that will probably make this feature better, allowing the Network Check feature to check connectivity and bandwidth of every device connected to your Google Wifi.
With the new Network Check feature, the tool will now allow you to get a good idea of the bandwidth each device connected to your Google Wifi has. This will allow you to do two things – either move a device that has slow WiFi speeds closer to an access point or router, or you can move the access point closer to the device, whichever is more convenient.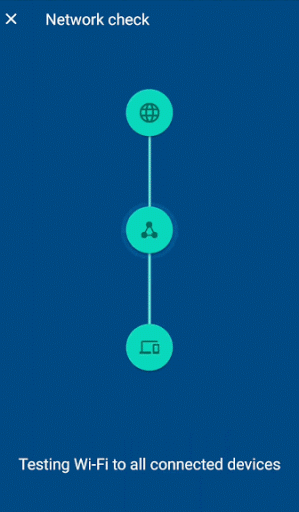 Announcing the new feature, Google says in its official post: "In the past month alone, we saw an average of 18 connected devices on each Google Wifi network, globally. With so many devices on your network, we want to make sure you have a way to know each device has the best connection possible, and that your home Wi-Fi is doing its job."
We understand that the iOS version of the Google Wifi app may already have this update. As for the Android version of the app, the update might be rolling out to you at this time, so you better check your notifications or the Play Store for the update.
SOURCE: Google