Rogue One: A Star Wars Story, the first film that is not part of Episodes 1-7, is just a few days away and already fans and wanna-be fans are probably excited to meet all these new characters that are part of the universe we've come to know and love. And of course whenever a new big-budget action or sci-fi or fantasy movie comes out, we can expect a barrage of merchandise and digital tie-ins. Google's messaging app Allo is getting into the game by bringing you official stickers from the movie you can send to your contacts.
The sticker set includes new characters your will know and love like Jyn Erso, who based on the trailer is probably this film's main protagonist; Cassian Andor, an intelligence offer who is also part of the team tasked to destroy the Death Star ; and K-2SO (pronounced Kaytoo Esso), a droid that will probably steal everyone's heart. You also get more familiar characters like Stormtroopers and Darth Vader, as well as you know, minor things that can blow up the entire planet, like the Death Star.
You can use the various stickers to express joy, excitement, anger, the dark side, etc. You can even make statements like "You're a friend" (K-2SO), you're running late (Cassian), or Save the Dream (Saw Gerrera). There are endless, fun ways to use any of these stickers and insert them in your conversations.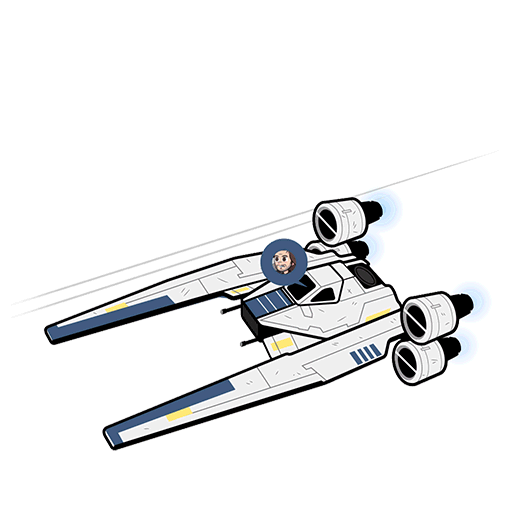 The Rogue One sticker pack is now available for your Allo app. If you don't have the app yet, you should get it from the Google Play Store, as it has other sticker packs available like Fantastic Beasts, Stranger Things, etc.
SOURCE: Google