If you're the type who frets over your device cables and doesn't like messy, tangled charging devices, then Native Union's ECLIPSE hub will be a boon to you and should give you peace of mind. The ECLIPSE is a cable management and charging hub that hides and protects all your cables, and allows you easy access when you do need to charge. This product is now up on Kickstarter asking for your crowdfunding money.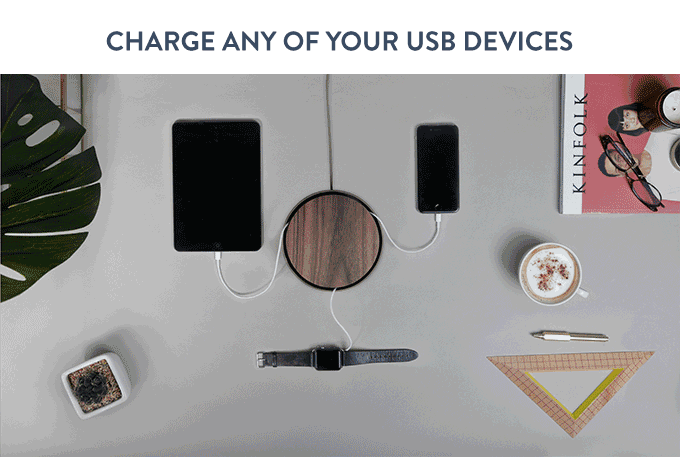 If you own multiple devices – a smartphone or two, a tablet, a smartwatch, a fitness band – you know that a bunch of charging cables and chargers all needing to be plugged in can be quite very messy. This is where ECLIPSE comes in. See the video below.
ECLIPSE is a circular hub that winds your cables inside of it to help get the tangled mess out of sight. It will be able to take in three USB cables, and for future-proofing, one of the ports will swap into a USB-C port if you need it. Tap the ECLIPSE and it opens up for access – emitting a white glow at the base if you need to charge while the room lights are off.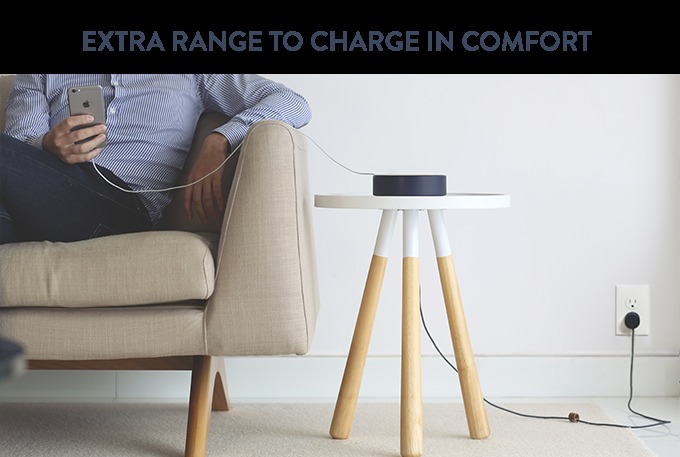 There is no wireless charging available, and you would think that would complete the trick for ECLIPSE. But the different standards for wireless charging (Qi, PMA, etc.) have made the developers decide that it is not worth increasing the price of the device. If you want to support this product, check out the link below.
SOURCE: Kickstarter