We've seen a number of developers take a chance on bringing MOBA games – that is, multiplayer online battle arena – to mobile. It started with Vainglory, with the current hit right now being Mobile Legends. But Chinese gaming outfit Tencent Games are entering the fray with Arena of Valor, which is supposed to be a high quality take on a MOBA game.
As always, mobile MOBA games will always find inspiration from PC platform MOBAs, and Arena of Valor is not any different. Players will match up with players across the globe, play with friends and form in-game teams. A good level of coordination and communication is key to MOBA games, and Arena of Valor has a built-in voice chat feature for that very reason.
The great thing about Arena of Valor is that unlike PC MOBAs where you spend a good hour for one round, this game fits into your daily commute or lunch break, with a round averaging just around 15 minutes to finish. Pretty nice, yes?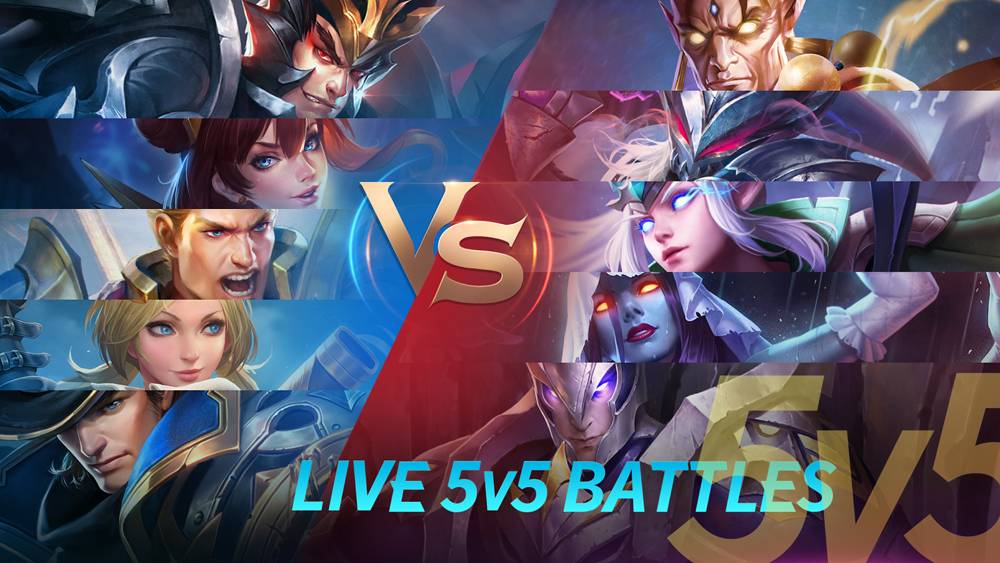 The game has launched in multiple territories like South Korea, Taiwan, Thailand and Vietnam in Asia, the European market, and now in the US. Check out the download link below to see if the game is available where you are.
DOWNLOAD: Google Play Store