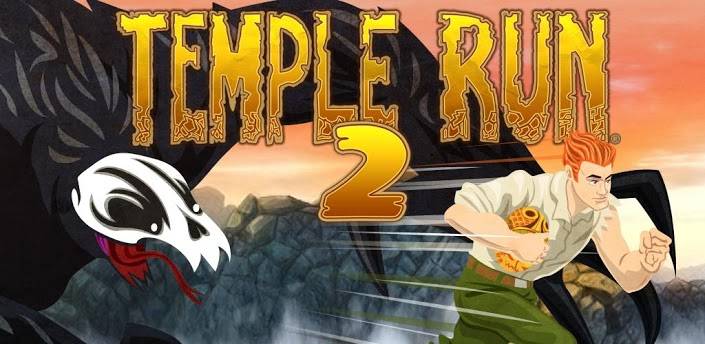 For all you runners out there we have some good news. Today it appears the developers of your favorite game have just published a quick update giving you more fun stuff. Today Temple Run 2 was updated with a load of new achievements for those who've managed to finish everything already. Read on for all the details.
This is the third update in the past month for Temple Run 2, so at least the developers are keeping their promise to update it often and fix bugs. One of the most downloaded games in the history of Android just keeps getting better and better! After fixing performance issues and a few bugs in February, this week they're adding more content.
The update running onto the Play Store today brings tons of new content and chances to earn coins. We now have more daily and weekly challenges to let users win tons of free coins and different gems to use for power-ups. Then speaking of power-ups, we have some stuff there. Power-ups collected now extend the time of already active powers any runner is using at the moment. Fun stuff!
Imangi Studios also states they've fixes multiple issues that were causing objectives to get stuck for some users, as well as general bug fixes. Hopefully some of those cheats to help you earn extra coins haven't been closed. You didn't hear it from me. A few readers suggested some tablet force close issues have been fixed with today's update too. Get it from the link below and enjoy some classic running fun.
[via Play Store]