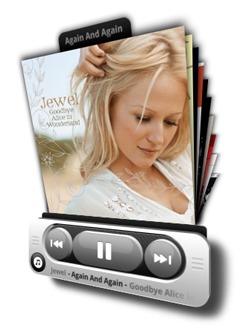 The evolution of Android and its apps are progressing at really good pace. The ability to customize Android has taken off seemingly since the introduction of the platform. Home replacements are some of the biggest modifications Android users partake in. Now Tat Home looks to take this to a new level with their new home replacement app.
This new 3D gesture based UI is sure to be a hit. It comes preloaded with their own custom suite of widgets and you can navigate your way through them with a few quick swipes of your finger. This new interface is said to be compatiable with all Android phones. And it is very responsive. Take a look at this demo video.

[youtube]http://www.youtube.com/watch?v=bOGmnnGpoqg&feature=player_embedded[/youtube]
Thanks ggrant3876 for the tip.
[via androidspin]