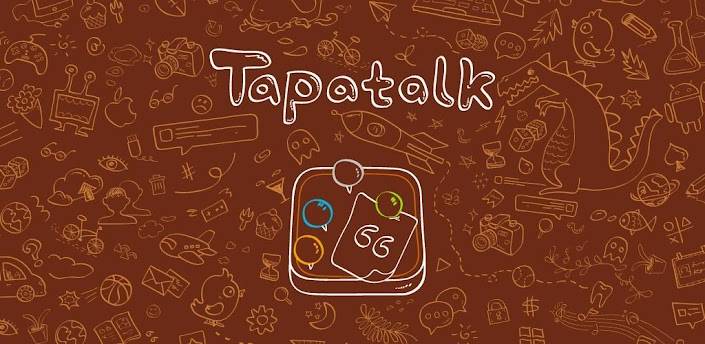 If you're like many and use the popular app Tapatalk for your browsing method of choice when checking out awesome Android forums like ours — or any other forum — then you'll surely want to check out the brand new Tapatalk HD. It has been available for iOS for a while now, but they are finally prepared to release an HD app for Android tablets, and you can get it today.
Tapatalk is the popular client that makes browsing forums extremely easy and simplified. We're sure many of you wished they offered an HD version so you could enjoy that same experience on your Android tablets. Today the folks from Tapatalk have released their brand new Tapatalk HD in an open beta (sign up required) and you can get it right now.
While it is still in the early stages of development, the build is running quite excellent and they've got many of the important features already working great on Android tablets. Here's what to expect from Tapatalk HD coming soon as they continue to improve it:
– No moderation and search but will be included in next update or two
– Still working on the UI to improve the screen real estate and experience – it still need work
– Editor still need work
– Added a experimental "Gallery" feature which works on some popular forums.
– Support Tapatalk ID
The developers working hard on Tapatalk HD for Android state that it has been mainly tested on 7-inch Android tablets — like the Nexus 7 — but should work just fine on all tablet sizes. So far it appears to only work in landscape mode, but they'll probably add portrait in a future update. To get the brand new Tapatalk HD for Android you'll need to head to their support forums and sign up. Enjoy!
[via Tapatalk]