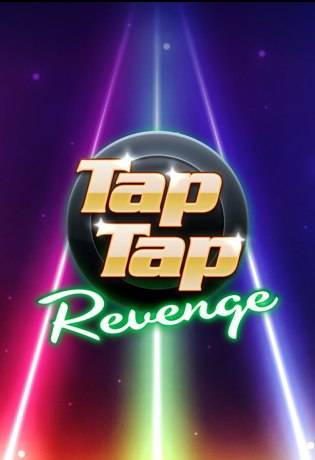 It appears that Tapulous, the developers of ever so popular iPhone applications such as Tap Tap Revenge, Twinkle, Fortune and now Collage, are eyeballing the Android platform for a port of Tap Tap Revenge. A developer has commented saying, "if there is a lot of demand for it, you never know…"
Sounds like it is all in the hands of Android users at this point. Tap Tap Revenge is the iPhone equivalent to Guitar Hero. With the same basic concept, this application puts your rhythm skills to the test in all new ways. Tap your way through the basic beat of a song or shake left and right as the arrows fall.
Right now Tap Tap Revenge is free for the iPhone with more than 40 free songs. Tapulous has even released a Nine Inch Nails version of the popular game for NIN fans. Best of all they offer Tap Tap Thursdays where every week they feature a free new exclusive track from top artist.  If that wasn't enough they also offer weekend contests and giveaway prizes that range from iTunes giftcards to backstage passes to meet your favorite rock stars. Tap Tap Revenge has been on my iPhone since day one, now I want to see it on my G1! How many of you would also like to see Tap Tap Revenge in the Android Market?
[Via Android Community]