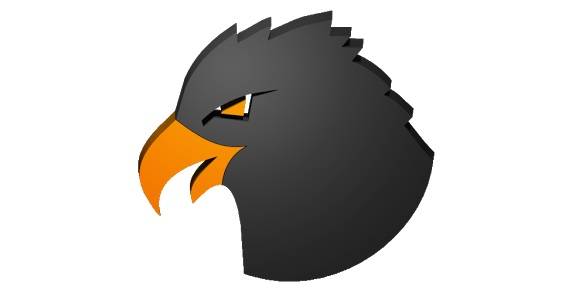 Talon, one of the more popular Twitter clients, is seeing an upgrade to bring it closer to full functionality with the service it represents. The update will allow for newer Twitter features to be taken advantage of inside of Talon, while also getting a UI tweak. In at least one instance, it might be ahead of the Twitter curve.

The update for Talon brings support for multiple languages, which is something we're seeing as "coming soon" to Twitter. Users will also get support for multiple images, which is necessary now that Twitter has updated their service to allow for the viewing and uploading of multiple images, and will allow for pictures in direct messages. Interestingly, you can also coose to pre-cache images with Talon, now.
Full screen mode is also coming, which brings a fresh take and immersive experience to Talon. The Twitter client has also improved notifications while you're tweeting, and made a few small UI tweaks. A "plain text browser option" also has our interest piqued.
One of the better Twitter clients just got better, and for $1.99, is likely worth the price for most. Power users will love the changes, but even the casual Tweeter will enjoy what Talon has to offer. With a slew of new features, updates, and fixes, Talon is still one of our favorites.
Source: Talon