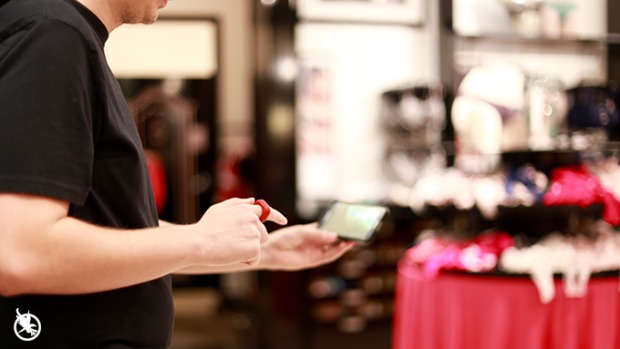 So, have you ever imagined controlling a mobile game (or an Android TV console game) using only your finger? Right, neither have we – but an IndieGoGo campaign for a smart ring game controller called "Talon" is fighting for your money via crowdfunding to get this idea into the mainstream. Control apps and games with finger movements and hand gestures, it doesn't really require that much of an imagination.
How does this smart ring work? The Talon smart ring uses Bluetooth LE and a 9-axis motion control sensor, first to connect with any Bluetooth-enabled device (smartphone, tablet, Android TV, etc.). Then the sensors will convert the user's hand gestures into input commands for any game or app.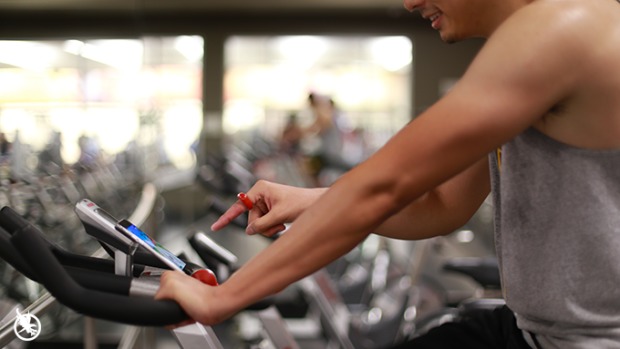 The Talon is less than 3.8m thick and has two action buttons. Titanium, the developer of the Talon, says that the smart ring can be compatible with almost any game across a variety of genres. Titanium CEO and founder Guo Juan said that he hopes the Talon controller will major implications on gaming. "Currently, in order to play motion-controlled games, consumers must purchase all the expensive hardware: TVs, Wii, Xbox, or Kinect are just a few of them," Juan said. "We believe our touch-less and motion controlled smart ring will change the way users play games forever."
At this point in their crowdfunding campaign, they are looking to raise USD$300,000. 13 days into the campaign and they are still a ways off their target. If you want to support them USD$75 gets you one Talon ring for the early bird promo. Titanium says that they want to sell the Talon at "less than USD$100" when they hit mainstream manufacturing stage. Check out the source link for their IndieGoGo page.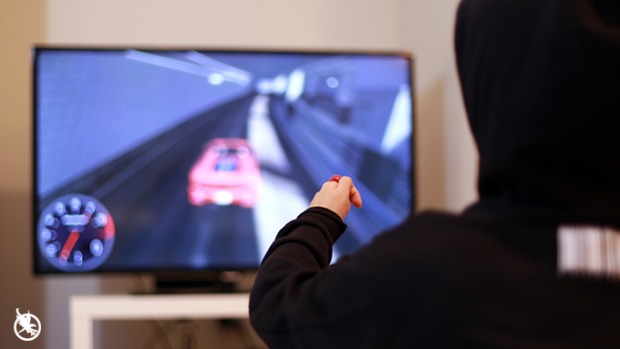 SOURCE: IndieGoGo
This is a crowdfunded project, and as such may not deliver what its creators initially promise. Most crowdfunding sites, like Kickstarter and Indiegogo, have policies about what happens to your money if the project fails to deliver on its goals, but choosing to back a project is inevitably a risk. Android Community's reporting on crowdfunded projects should in no way be seen as an endorsement, unless specifically stated, and we recommend closely examining the terms and conditions to understand your individual rights as a backer before making a pledge.