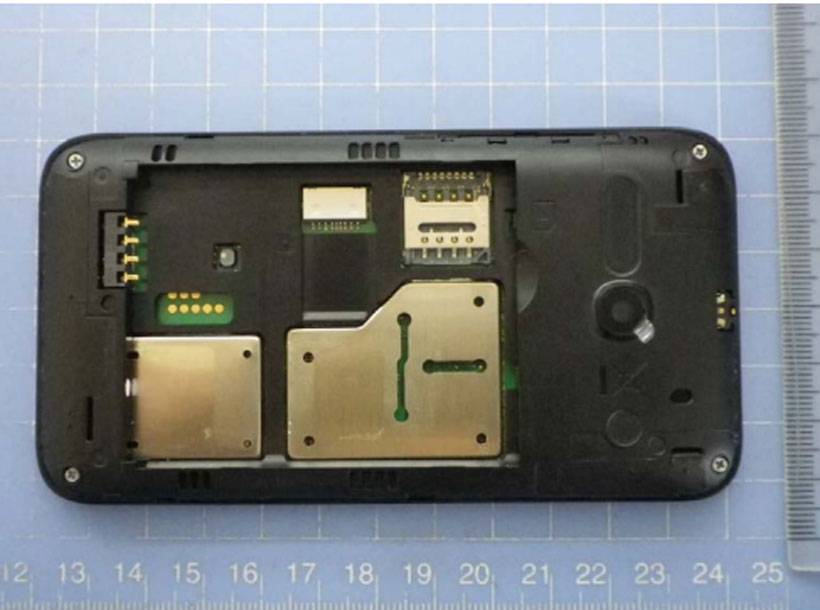 T-Mobile and MetroPCS have announced that they will be getting a pair of new smartphones this fall from Alcatel Onetouch. The new smartphones include the Fierce 2 and the Evolve 2 and they are designed for people looking for devices on a budget. The Fierce 2 will land at T-Mobile on September 10 and will sell for $0 down and $5.25 monthly for 24 months.
This smartphone has 4G connectivity and a 1.2GHz quad-core processor along with a 5-inch qHD screen. The Evolve 2 is aimed at entry-level buyers of smartphones and will hit the store on September 10 for $3.30 monthly for 24 months on the T-Mobile Equipment Installment Plan.
The Evolve 2 smartphone is a 3G device, uses a 4-inch WVGA screen, and has a 5MP rear camera. The operating system for both devices is Android with the Evolve 2 using KitKat. Exactly which Android version the Fierce 2 uses is unknown.
The T-Mobile Equipment Installment Plan is the way that you pay for devices with T-Mobile and keep the carrier from having to provide subsidies. Both of these devices will hit MetroPCS stores later in the fall.
SOURCE: T-Mobile