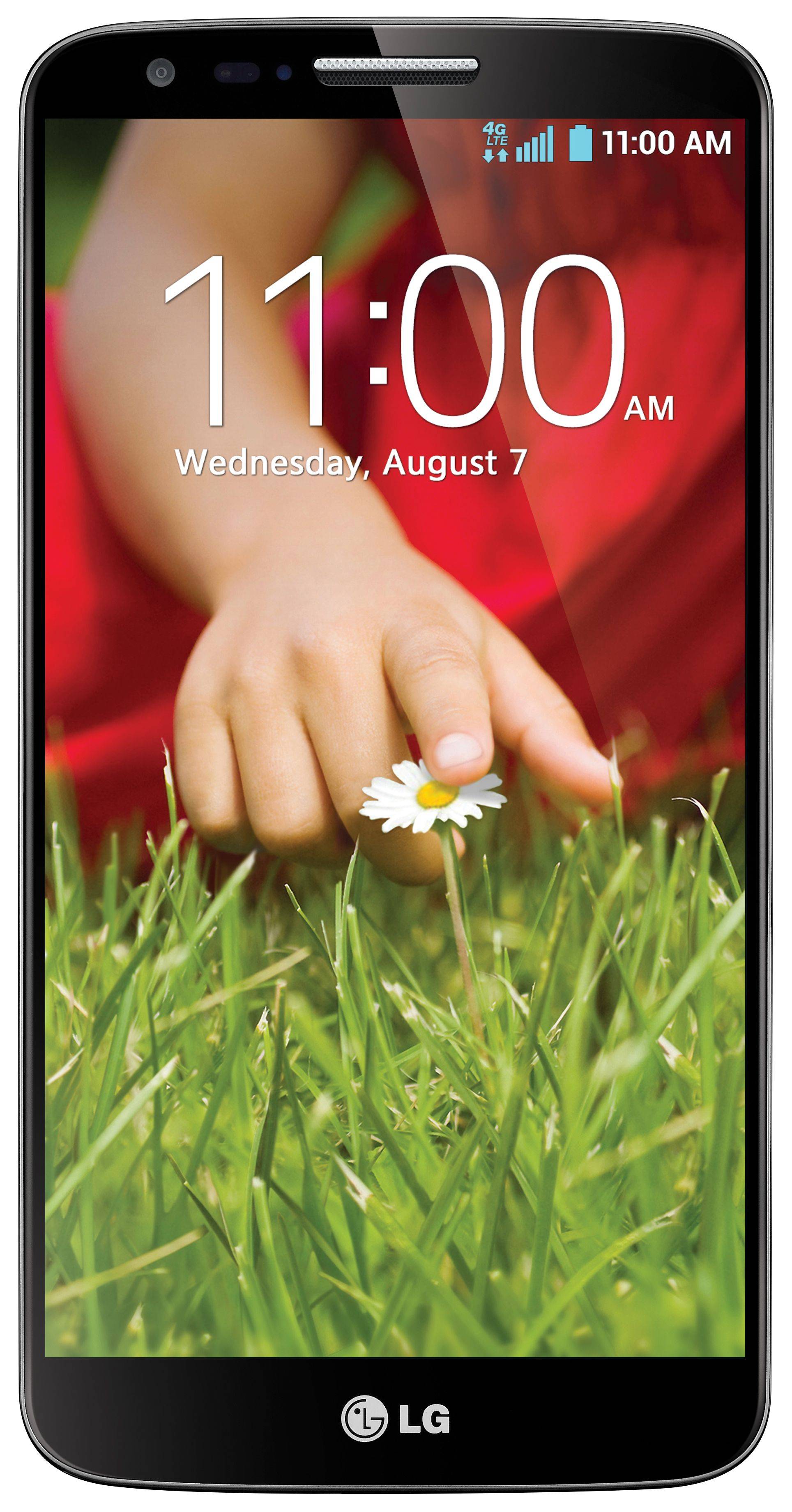 LG has officially announced the G2 this morning and as we have already learned, that handset will be available with all four major US carriers. LG has yet to provide launch date details, and for that we begin looking towards the carriers. We suspect all four carriers will offer some details soon, however it looks like T-Mobile is the first out of the gate.
The carrier has confirmed the upcoming launch of the G2. And coming along, there was also details on the upcoming launch of the Optimus F6 and further confirmation on the Optimus F3. The catch here is in the lack of details. T-Mobile has confirmed that all three handset are coming, however they have yet to say exactly when or what the price will be for two of those three.
Details for the G2 include a handset that will feature a 5.2-inch Full HD IPS display and Qualcomm Snapdragon 800 processor. This handset will also have a 13 megapixel rear-facing camera and 3000 mAh battery. So far T-Mobile has launched a coming soon style teaser page and said the pricing and release date details will be shared in the "coming weeks."
Shifting over to the Optimus F6 and we see a similar story. T-Mobile has offered the same line about how the pricing and availability details would be announced in the coming weeks. Otherwise, this handset will arrive with 4G LTE connectivity, a 4.5-inch IPS display and 5 megapixel rear-facing camera. Both the Optimus F6 and G2 will feature some LG branded software goodies including Quick Memo and QSlide.
Finally, unlike these other two handsets, the Optimus F3 is available as of today. T-Mobile has this listed as being "its most affordable" LTE handset and with features to include a 4-inch IPS display, dual-core 1.2GHz processor, 5 megapixel rear-facing camera and running Android 4.2 Jelly Bean. The Optimus F3 is available on a limited time promotion with $0 down and 24 monthly payments of $10. Or in other words, for $240.