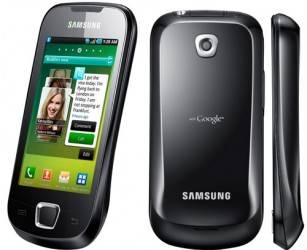 T-Mobile has announced it will carry the Samsung Galaxy Mini, a budget friendly little brother of Samsung's Galaxy. In addition, T-Mobile will carry the T-Mobile Move. Both phones will cost between $50-75 with a standard two-year service agreement.
As noted last month by SlashGear, the Galaxy S will sport a pocket sized display just under four inches but will enjoy a 5-megapixel camera capable of shooting 720p HD video.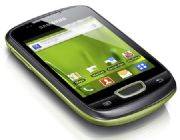 The Move, which T-Mobile calls the more affordable Android phone on the market, will have the same 600 Mhz processor and 150MB RAM, as the Galaxy Mini, but with a smaller 2.8 inch screen and 2MP camera.
Look for the Mini to hit markets in the Spring, while the Move will come to Europe in May on it's way to the States by summertime.
[via AndroidGuys]