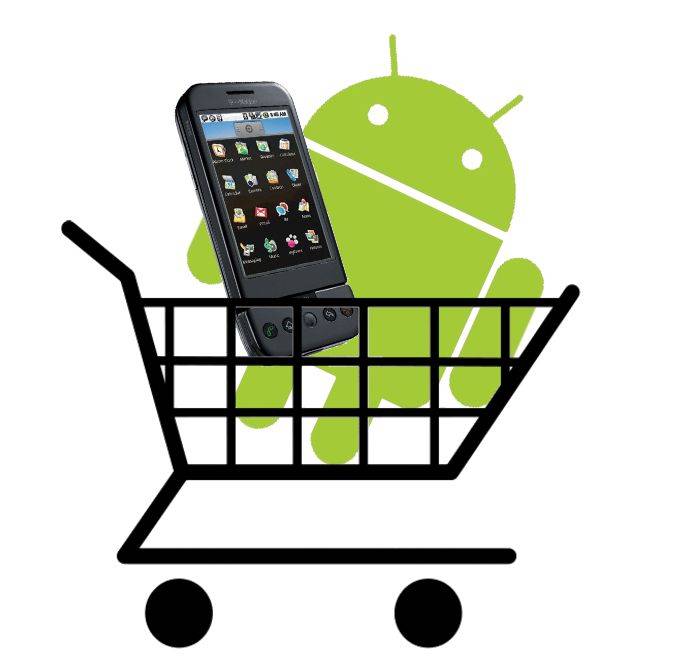 For those of you who did not get a chance to pre-order the T-Mobile G1 and still would like to get your hands on it at least a few hours early, then today is your lucky day. There is one store willing to bend the rules a little, the catch is you have to be in San Francisco on Tuesday evening.
For those who just have to have an eleven hour head-start on the east coast at least, you better get down there quick. The T-Mobile store located at 699 Market St. in San Francisco will begin selling the T-Mobile G1 tomorrow at 6:00 PM PDT. Although no-one knows for sure just how many they will have on hand, a T-Mobile spokesperson is urging interested customers to line up as early as possible as their supply is "severely limited".
Customers looking for a chance to get the G1 early are expected to pile up at the doors very quickly. All T-Mobile locations will be opening their doors to lines of excited customers at 8:00 AM PDT (5:00 AM on the east coast) on Wednesday. Personally if I lived in San Francisco I would be down there already. Do you think that the G1 is worth standing in line for hours just to get your hands on a little early?
Photo courtesy of Android Community member heyitsnan.