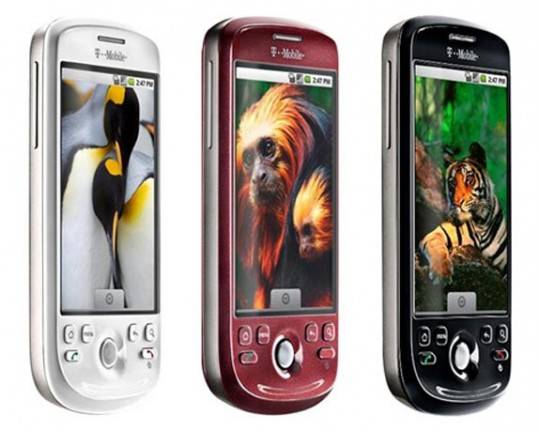 If you are a T-Mobile user who has an Android smartphone and like to use WiFi calling some good news has surfaced today. T-Mobile has finally offered users of Android smartphones, and other devices free WiFi calling. It's really about time since WiFi calls should have never counted against your minutes since the calls were going through your WiFi bandwidth at home or in the office. T-Mobile has now fixed that issue for users.
Gigaom received an email from a T-Mobile rep who said as of now all T-Mobile users can add free WiFi calling to their rate plan and calls placed using WiFi will no longer count towards the number of minutes they are allotted for the month. The new offer is good for all customers on Even More and Even More Plus postpaid plans with WiFi calling capable handsets. Apparently, the Android devices need to have the Smart Wi-Fi app pre-installed and configured for T-Mobile.
With competition increasing and the number of alternatives to T-Mobile available that don't charge for WiFi calling, it's a good thing that TMo is finally getting with the times. The free WiFi calls are apparently only for USA customers who have phones with UMA support. Gigaom reports that so far, T-Mobile hasn't issued the official press release on the new offer, but that should come soon I would imagine.
[via Gigaom]