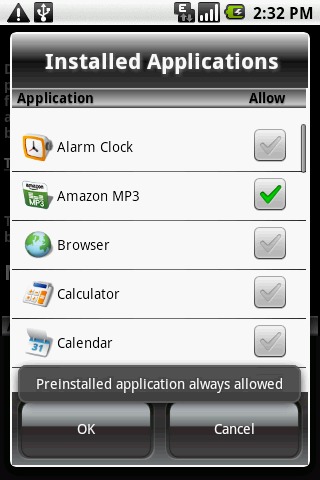 T-Mobile has just released Device Tune-up for open beta testing. This is a new feature in the My Accounts app from T-Mobile. It's essentially a task killer that aims to improve on your phones performance and it should help your battery last longer by killing apps that run in the background.
Requirements

* You must have My Account 3.3 installed on your device. If you don't have My Account 3.3 installed please update your My Account client via the Marketplace to the current production version.
* You must have a SD card installed to your device.
* You must be connected to T-Mobile Data (HSPA+, 3G, EDGE or GPRS)
Beta testing begins now and is only for a limited number of users. If you want to test it out, click here and get started. The Device Tune-up can be turned off and you can select which apps you want it ignore. It will ignore preinstalled apps automatically so there's no need to worry about it constantly killing your home launcher. This app is available for every version of Android from 2.1 and below.