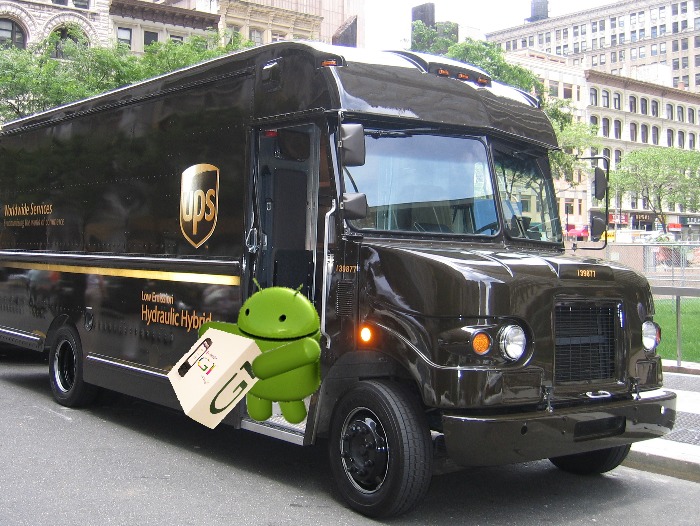 Many of our users are ecstatic to find their G1 arriving 2 days before launch. A few days ago our forum erupted when users finally received their tracking numbers and found out that the phone they have been eagerly awaiting may arrive early. Many users were upset when they received word that T-Mobile had put a hold on shipment of the G1 just before it was to be delivered.
In general G1 owners are finding the phone to be better than they imagined, overlooking any flaws that may be present. Almost everyone has skipped over going through the phone and headed straight to the Android Market to test out the applications they have been reading about for weeks. There have been several questions arising from the "chin" being hot to why there are so few applications in the Android Market.
One questions several people have personally asked me over and over is how to enable "compass mode" in Google Maps Street View. To enable this mode just open Google Maps, hit the menu key, select map mode and then at the bottom yo will find Street View. Once in street view, Google Maps will map out in blue the streets that are viewable in this mode. Just scroll to the area you wish to see and press down on the scroll ball to select that location. If compass mode is not enabled at this point just press the menu button and select compass mode to turn it on.
Photo courtesy of Android Community member heyitsnan.