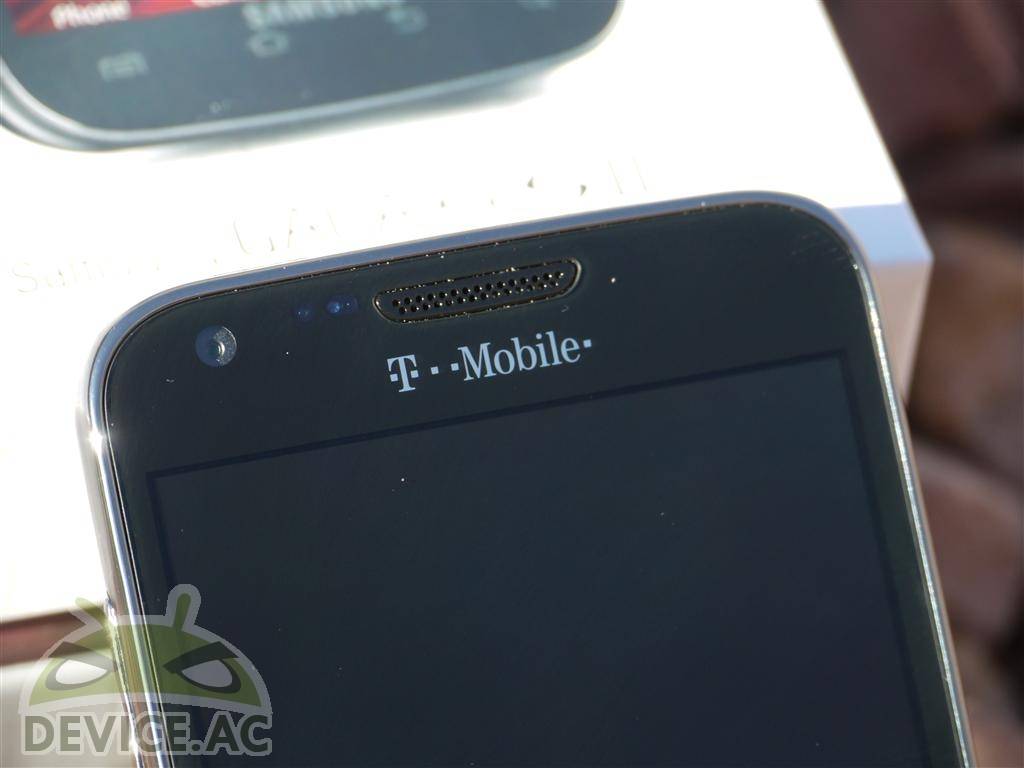 T-Mobile is in the news again with details regarding a new unlimited calling plan that they will be offering up to contract-free customers. No longer is this option only available to on-contract subscribers because starting in April that is exactly what they will have available. Below are more details and a screenshot with the information direct from T-Mobile.
Starting April 4th T-Mobile will add this option to the Any Mobile contract-free plans, just in time for that new Galaxy S Blaze 4G to be released at the end of this month. According to TMoNews the picture below confirms the new plan that is set to take effect next month.
It looks like those Any Mobile plans and pay-as-you-go options will soon be able to increase their bill just $10 dollars and get unlimited mobile calling. This isn't just T-Mobile either, it is truly unlimited to any mobile device — not carrier specific. The benefit here is no contract is required, those that constantly are going over their minutes probably spend more than $10 in overages so this would be a great route for them also.
Again the new Galaxy S Blaze 4G launches on the 27th nationwide so give it a week and head down to T-Mobile stores on the 4th and take part in this unlimited calling offering. More details will probably be announced soon.