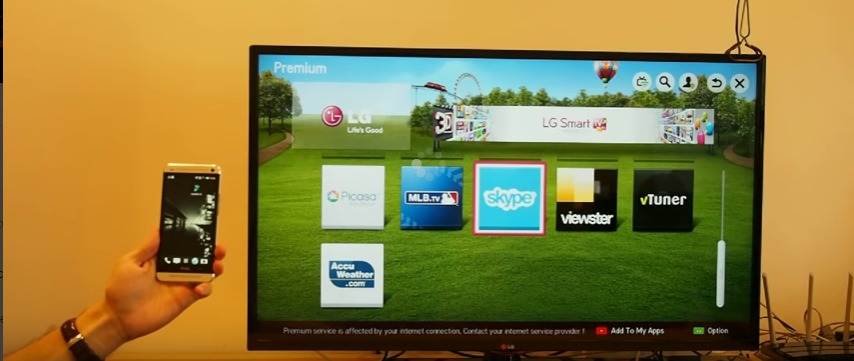 If you have a lot of digital devices at home in your multi-media home theater system, this also means that you have a lot of remote controls on hand and it gets a little bit confusing. As with a lot of things now, there's an app for that. Your smartphone can become your control hub for all your TV, speakers, cable boxes, etc. with SURE Universal Remote. Aside from that, it can also stream your pictures, videos, and music to your smart TV.
Get rid (or just put them in storage somewhere) of your TV remote, Smart TV remote, cable and set-top box remote, Roku remote, AV Receiver remote, Media streaming remote, disc player remote, etc (and someday, maybe even your airconditioner remote). The app is compatible with around a million appliances that have infrared connection. It also has the capability not just of controlling your devices, but also streaming pictures, videos, and music from your mobile device onto a smart TV like the LG Smart TV and Samsung Smart TV.
It can also integrate with streaming devices like Roku and Chromecast so you can still stream your media onto non-smart TVs. If you have an LG Smart TV, you can use your mobile phone where the app is installed as a mouse for when you're playing games. You can use it as a controller simply with a wave of the hand.
However, the app does not run on all Android smartphones. It will only work with selected Samsung devices (Galaxy S4 and S4 mini, Galaxy Mega, Galaxy Note 3, Galaxy Note 4, Galaxy S5), HTC One M7 and M8, LG G3 (except some variants that have older IR software), and Xiaomi Mi4. If you're the owner of any of these smartphones, then you can download SURE Universal Remote app for free from the Google Play Store.
SOURCE: PR Newswire