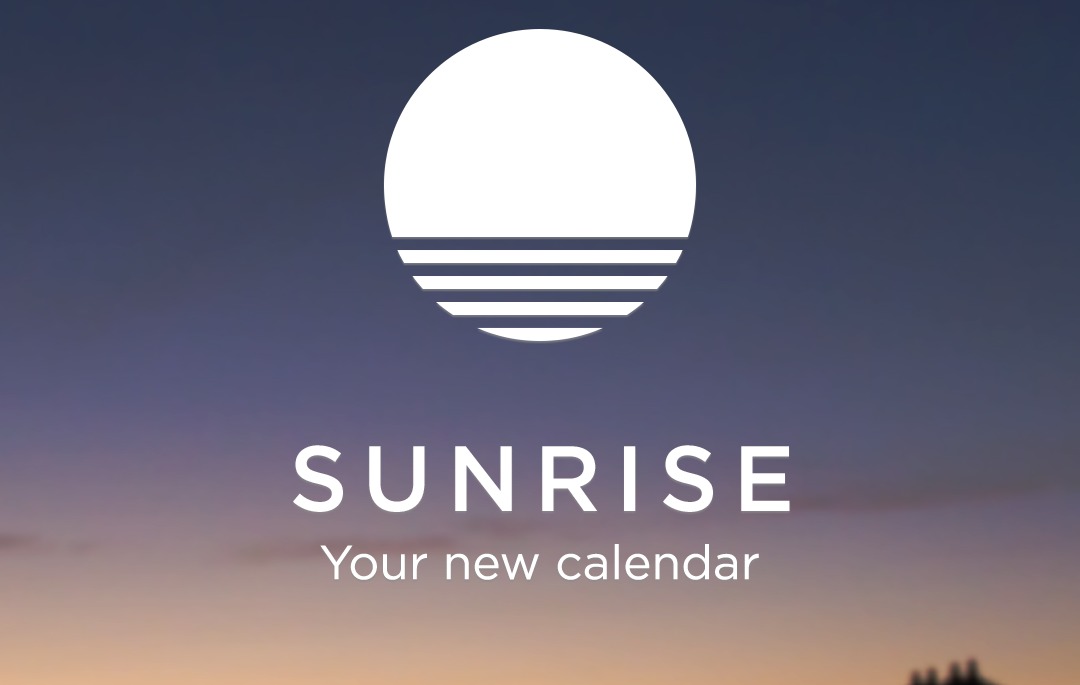 Sunrise, a calendar app that has been making waves on iOS, has now landed on Android. Simple looking yet powerful, Sunrise tries to bring together all your calendars, appointments, and events in one place with some extra bits added on top. But how does it stand against other equally powerful Android calendars? We take a brief tour of the app to find out.
Sunrise is like a calendar app on steroids, but that would probably conjure up images of convoluted controls and messy interfaces. Sunrise, on the other hand, is actually neat and tidy, though admittedly just a bit more dense compared to something truly minimalist like, say, Cal by Any.do. Unlike Cal, however, Sunrise shows you more information upfront and in a single glance, and not just the events for the day. It also doesn't have the pretty photo backgrounds that Cal has. Two features that might be a deal breaker for those who prefer that kind of aesthetic.
The app has your usual assortment of features that Android users have come to expect in their calendar apps. This includes the ability to lump together calendars from various sources, including Google, Facebook, Twitter, Foursquare, and, yes, even iCloud. Sunrise has practically only 2 main views. The Agenda view is what you see first, which has a collapsed calendar at the top, which can be expanded by swiping up or down to traverse different months. Below it are listed events, birthdays, and even the weather forecast today and for the coming days. Swipe to the right and you get the week view, which gives you an overview of your free and busy times, though it can really only fit three days at a time. As for events themselves, each event presents your usual details, like contacts involved and locations. It even integrates with Google Maps so that you can easily tap a button to get directions.
Unfortunately for us Android users, not everything that made Sunrise a hot item on iOS is currently available. One of the biggest features that seems to be missing is the ability to add events using natural language ala Google Calendar on the web. Theoretically, putting in something like "Lunch with John Doe tomorrow at 12pm" will fill up the necessary fields, but didn't seem to work in our brief test of the app. Second, Microsoft Exchange as a calendar source is also absent, though the developers already indicated that it is a work in progress.
One of the biggest things going for Sunrise, at least as of today, is the fact that it is ubiquitous now that it is also available on the Web. Sunrise now has a web app and, for Google Chrome users, a browser extension, making sure that your calendar is available no matter where you are or what device you use. And probably best of all, Sunrise is completely free to download and to use without any hidden purchases lurking behind features.
Download: Sunrise (Google Play Store), (Chrome extension), (Web)
SOURCE: Sunrise