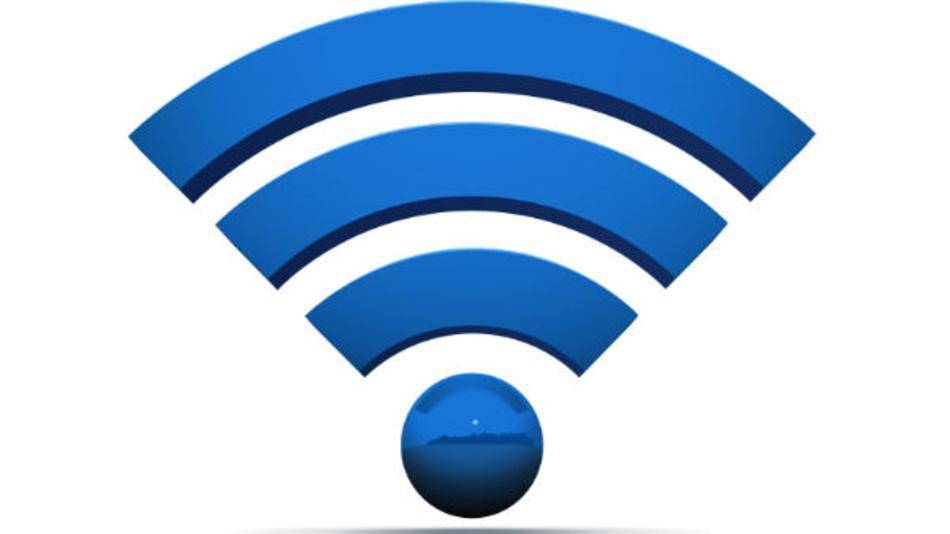 If you were to run Speedtest on your mobile device, you'd likely find that your WiFi connection isn't quite what you pay for. A new study by Ookla, the team behind Speedtest, note who the biggest offenders are, as well as which providers may be giving you more bang for your buck. We also find information on where not to live if you enjoy great Internet connectivity.

Basing their findings on percentage of what was promised versus overall download data metrics, Ookla has compiled a list of domestic Internet providers. Smaller players like Midcontinental Communications and Earthlink were found to provide quite a bit more than promised, with Midcontinental offering an 8% boost. Larger players like Verizon FIOS, Time Warner, and Comcast were found to offer roughly what they promised to.
As you slip down the scale, you ay notice your provider popping up, suggesting your problems with Internet speeds aren't unique. AT&T U-Verse offers roughly 10% less than they sell you, while the AT&T Internet Service — a legacy offering — is twice as worse at 19%. Verizon's legacy Internet is equally terrible, delivering about 23% less than what customers are paying for. The worst? Clear Wireless, which gives you a staggering 41% dip in performance versus what they sell you on.
Similarly, we find the study highlighting which cities see the biggest swings. If you live in Trenton, New Jersey — you're in luck. Citizens there get about 9% more than they pay for, while Poughkepsie, New York sees a 5% uptick. Sierra Vista, Arizona has an 8% overage for data speed transfers, while Grand Forks, Minnesota matches them. If you rely on Internet, stay out of Idaho — Twin Falls, Pocatello, and Idaho Falls all see 40%-plus speed drops, with Idaho Falls being the worst at a 50% slide.
The data was cobbled together from "tens of millions" of speed tests run via the Internet or apps, as well as survey of 646,404 users. The data was compiled over the past 12 months, giving a vast sampling to appreciate here. If you're experiencing a diminished service from your Internet provider, it might be time to shop around.
Source: Ookla