So "quiet and no frills" is one way to launch a game. For the record, that is NOT how Square Enix is going about its launch of the newest addition to its mythical Final Fantasy franchise. Final Fantasy XV has been officially launched, and the Japanese gaming outfit is throwing everything behind the launch, including the kitchen sink. This means that the game will have its own accompanying full length movie, and its own Android mobile game tie-in, which is what we're here for.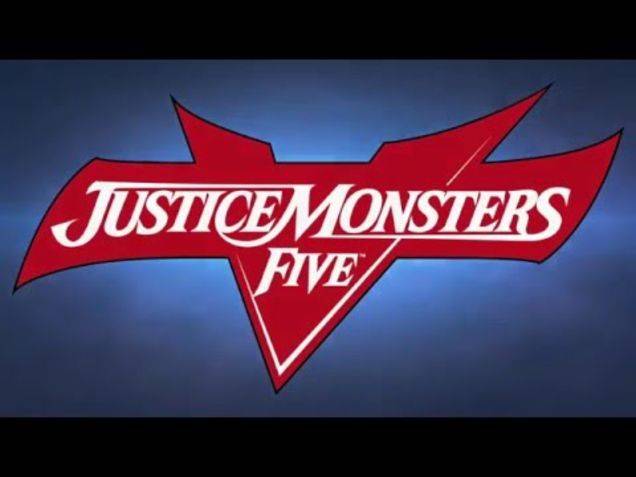 Justice Monsters Five is a simple enough tie-in game, as tie-ins usually are. It's a pinball game for mobile devices. That said, it will combine some RPG elements, skills, combos, together with the franchise's memorable boss monsters. Take a look at the cute trailer below.
As you can see, the gameplay is pretty straightforward. We imagine some boss encounters will happen once you reach certain point limits. The combos and skill moves are great to look at, and will probably score like crazy on the game.
When Final Fantasy XV launches in September, the mobile game will actually be featured within the game – Final Fantasy fans should be used to mini-games within the main game by now. As for the launch of the tie-in mobile game, Square Enix should be launching that soon to build towards the launch of the main game. The developers say it will be a free-to-download game from the Play Store.
SOURCE: Square Enix