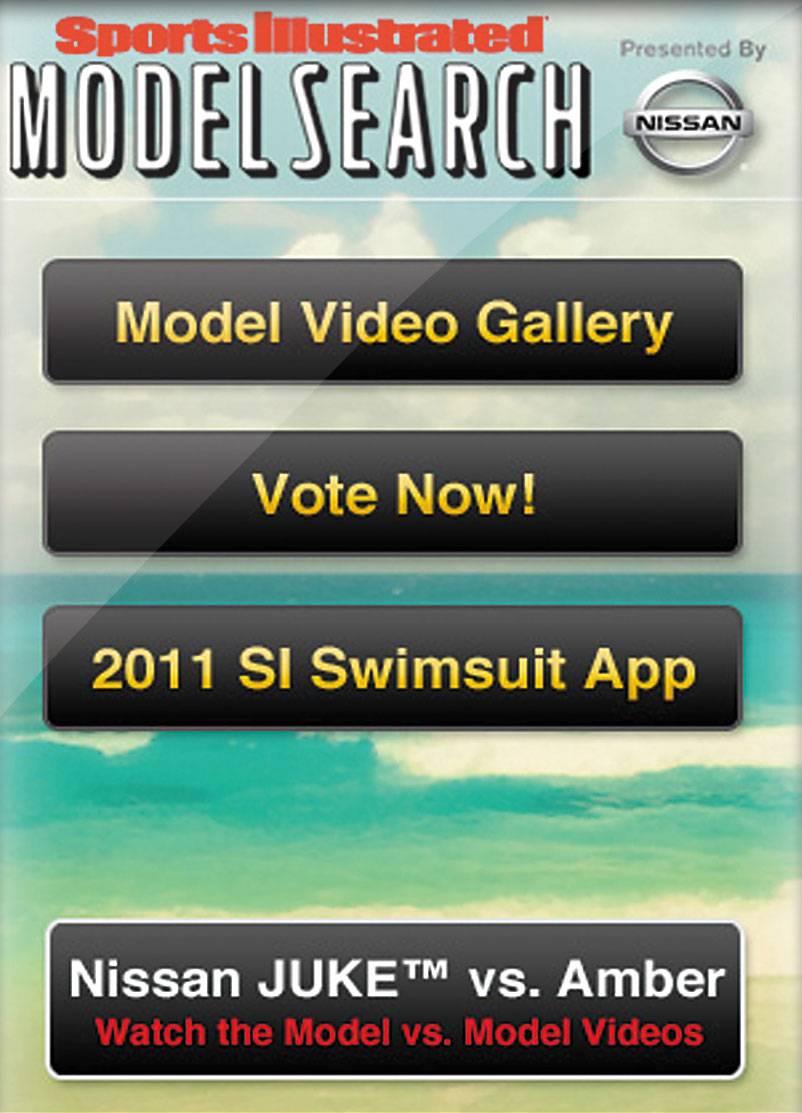 Even if you aren't a sports fan, the name Sports Illustrated holds some appeal. The swimsuit issue with the hoards of hot models is a big draw for guys all around the world. Sports Illustrated has announced that the 2011 Swimsuit issue will be coming to Android smartphones and other platforms as well.
The mobile version of the swimsuit issue is coming to smartphones thanks to Nellymoser and will use Microsoft Tags to allow readers of the print issue to access interactive content on their smartphones. Microsoft Tag will allow the mobile user to vote for eight models to give them a chance to be a SI Swimsuit rookie in the 2012 issue and the app allows viewing of each models photos.
Access to video from behind the scenes of the issue will be offered and the videos can be shared on Facebook, Twitter, or via email. The app will also allow a Model vs. Model comparison that puts the girls with a Nissan car. This may be the best use for Tag ever.