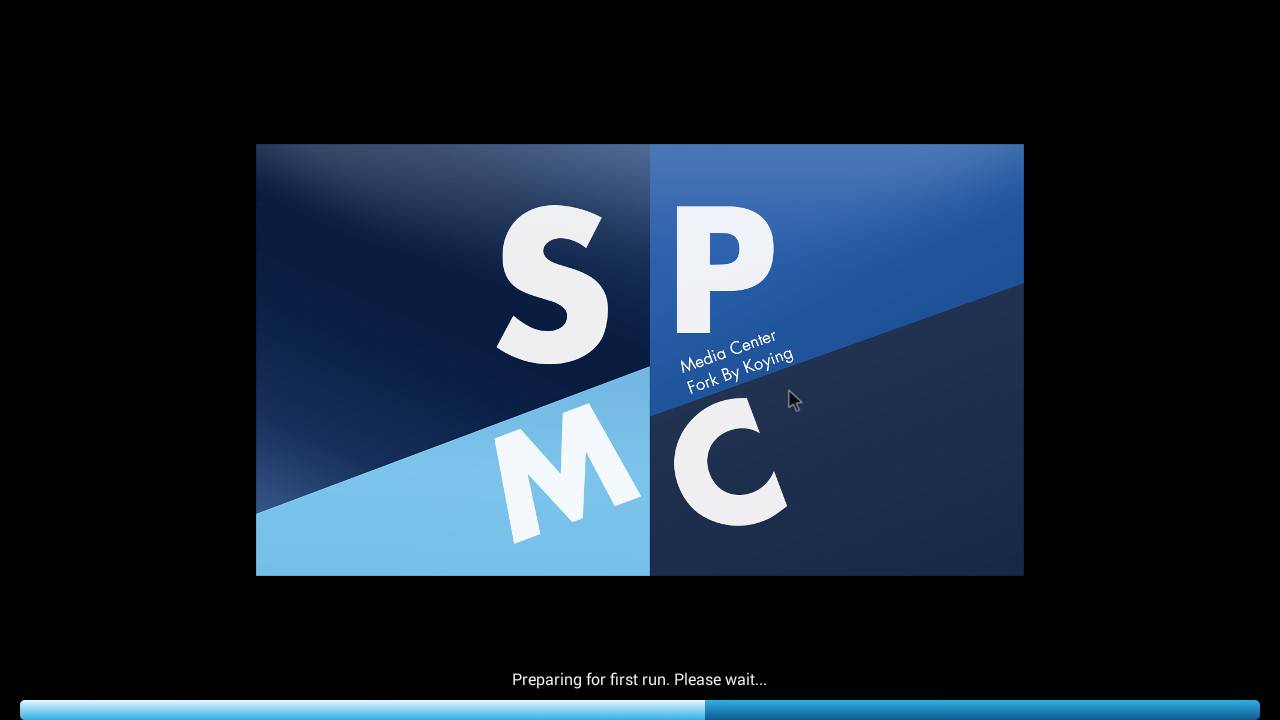 For media center and home entertainment enthusiasts, Kodi will be something like the Holy Grail. Too bad, a lot of Android TV consoles are coming out to market now which should be perfect for your home entertainment needs, but Kodi is nowhere in sight – at least via the Google Play Store. There's a story behind that, but it shouldn't keep us off our main character – the SPMC app, which takes on Kodi's mantle on Android.
SPMC is developed by Chris Browet (who goes by the developer handle "koying") – he was Kodi's top man for Android, until infighting within the Kodi team caused Browet to leave. The chaos within the team is mostly because majority of the Kodi team don't want to be associated with Android. There's some deep reasons for that – mainly because of piracy and the fact that Kodi was being used for Android piracy boxes. More of that issue on this Reddit thread.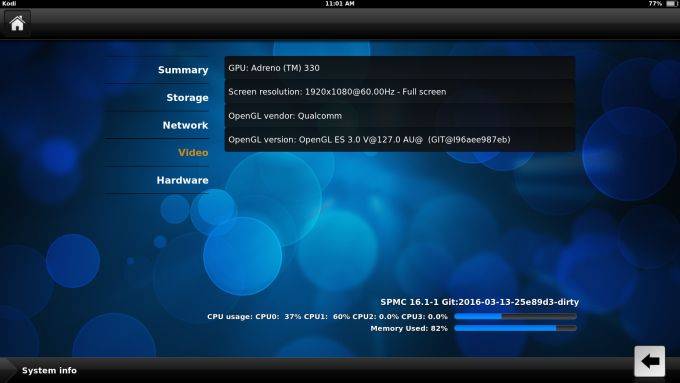 So SPMC is back on the Google Play Store, and for the foreseeable future, will probably be the only version of Kodi you can get for your Android TV box. SPMC is based on the latest build of Kodi which is nicknamed "Jarvis". All the features you want on Kodi seem to be on in there, so you can check SPMC out.
The app is available for download free, check the download link below. As long as the Kodi team continue to pass on Android, SPMC will probably be the go to for all of you Kodi lovers out there.
DOWNLOAD: Google Play Store