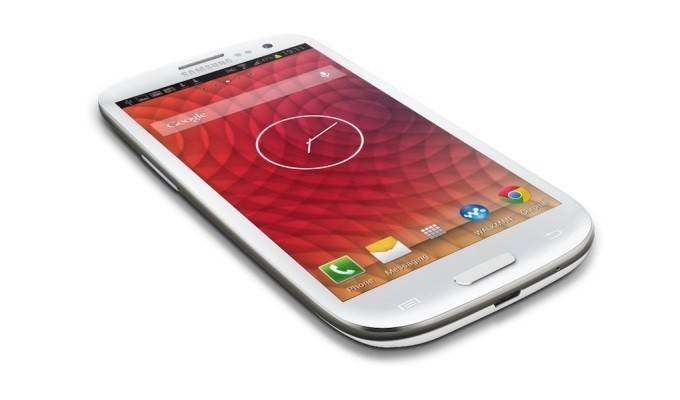 Samsung-centric tech blog Sam Mobile has once again called upon the power of their Samsung sources and all but confirmed that the Samsung Galaxy S4 – last year's flagship smartphone – will get an official update to Android 5.0. That's as close we come to confirming it without an official announcement from the South Korean gadget giant.
This shouldn't come as a surprise though, as the Galaxy S4 still falls within the 18-month update assurance that Samsung gives to its high-end smartphones. This means that the Galaxy S4 will have a third major update – coming from 4.2 to 4.3, and then the quick update to 4.4, and finally to Android Lollipop.
With the Samsung Galaxy S5 primed to receive the first updates, users of the Exynos variant of the Galaxy S4 (international version) should expect to be the first recipients of the Lollipop update, probably early in 2015. If you want to take a look at how TouchWiz is looking right now when combined with Android 5.0, see the video below.
Of course, in the end it will still be up to Samsung if they can work fast enough to port Lollipop over to the Samsung Galaxy S4 software. My guess is that they will probably take some time in doing so, especially as this will feel like a whole new platform for TouchWiz to embed to.
VIA: Sam Mobile